Private investigation is important when you require to collect evidence, and you cannot reach everywhere. But it is not easy to appoint an investigator and rely on him for the rest of the job. It is necessary to understand their work ethics and follow what is legal.
A personal investigation is not an easy thing to handle. You must hire private investigator through an agency and maintain your privacy in every situation. You can ask the investigator to do his job without breaking any law. Many agencies are involved in illegal activities like tapping the phone, illegal tracking, etc.
These things must be avoided. Before you hire a private investigation firm to work on your case, you must know about the ethics codes. It helps maintain the law, and no one will be harmed when the investigator does his job.
Legal and Illegal Private Investigation Ethics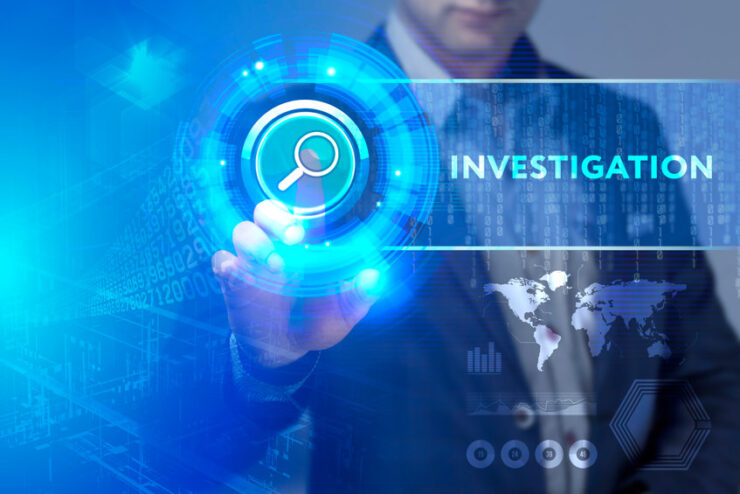 Licensed Agency
Before hiring a personal investigation agency or an individual, it is necessary to check whether the company is licensed. The agents are trained enough to handle their clients' cases secretly. They communicate well with their customers and ask for all the necessary stuff.
During the investigation process, there are chances of mishaps; therefore, the agency should process liability insurance to protect its clients. If any damage or injury happens at the time of investigation, the company will be responsible for it.
Keeping Things Confidential
The agent will explore private things when you hire an agency to investigate your case and collect evidence. But it is necessary to keep those things confidential. Even in court, they are not allowed to disclose some details.
Many companies mention such a thing in their contract to maintain their client's privacy. Without any consent, they cannot share anything irrelevant to anyone. The court requires proper order to take out the investigation and know every detail about the case.
Trespassing is Not Allowed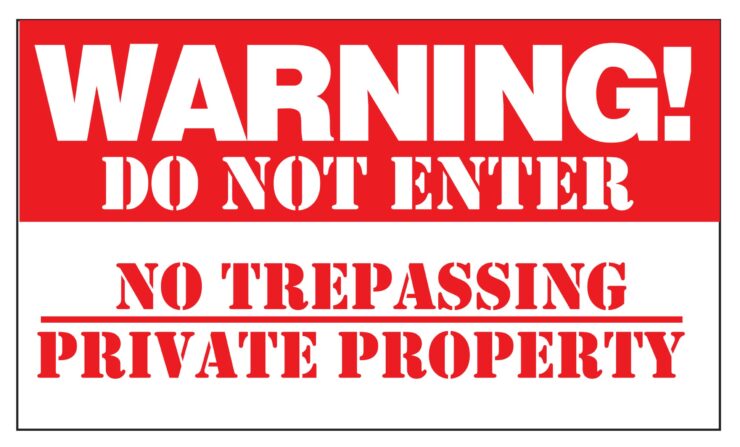 If any investigator enters a private property without the owner's consent, he can get arrested by another person. The client is not responsible for it. The agent must know his limits and do what is legal.
It is easy to track locally, but the agent cannot go inside the private property and monitor every moment. One should stay outside the property and wait for an individual for further investigation. The agent has nothing to say if he gets arrested.
Impersonating Law Enforcement
It is a must for personal investigators not to reveal their identities in any way. They look the same as others as they never wear any uniform or carry any identity card. They cannot confirm that they are part of an investigation team or work as police.
It is illegal to misrepresent himself in front of anyone. If he does so, anyone can take legal action against the individual. The investigator must hide his identity and do his job secretly. Without revealing himself or sharing details, the person must investigate the subject.
Access Protected Data
It is illegal if the investigator tries to access the client's confidential data without consent. Such information includes medical records, bank account details and statements, confidential database data, etc.
It can damage the client's privacy, so the agent cannot work this way. It is necessary to mention all these things in the contract to avoid violating any rule. In many countries, it is considered illegal, and this rule should be followed.
Tracking Any Person Through GPS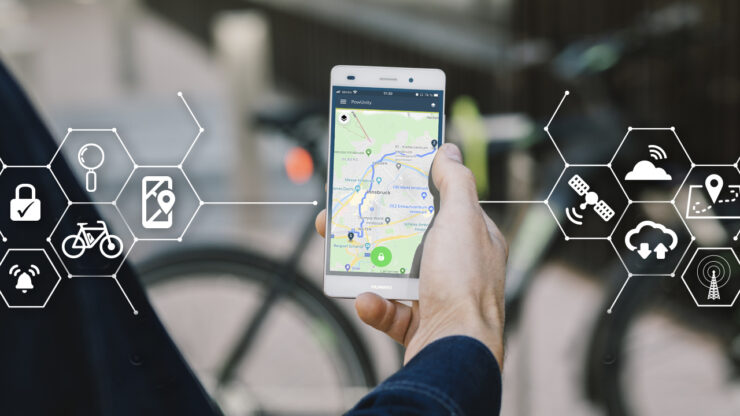 It is illegal for personal investigators to track any person by GPS. Many people follow unlawful methods to track someone's location by putting GPS devices on their vehicles. If the client requests to do so on his vehicle, it is okay to include this task.
The client must be the owner of the vehicle, and it doesn't matter who is driving the car. The agent must know all the owner's details to decide whether to use the GPS tracker. It is also crucial to take consent before taking a big step.
Phone Tapping
Tapping someone's phone is another illegal state law, and every private investigator must know about it. Generally, people use a wiretap and install it to record conversations, and it breaks privacy. You need consent from the client to tap his mobile or other home phones.
Without permission, the investigator cannot tap any person's phone. As per state laws, it is illegal, and one must follow the rule to avoid getting arrested for this crime. Many people need to know what is legal and illegal before considering private investigations.
Interest Conflict
If the investigation agency gets a new case related to their previous or pending one, they must never take them. If they do so by mistake, the investigation will become unbiased. It will be hard for the company to manage clients and share correct information with them.
In this way, the privacy of both clients will also be compromised; this is not what a client expects from any agency. All such cases must be different from each other to avoid any further confusion.
The Bottom Line
Before you consider a private investigation for collecting evidence for your case, it is necessary to know about their ethics. Many things are legal and illegal in this field, and the hiring agency must work accordingly. If the agent handles the case illegally, the law officials can arrest him for the crime.
Before signing the contract, you must know about their work ethics and understand their entire process of project handling. If you are aware of all the legal and illegal things, you will avoid making law mistakes and do the investigation secretly.
There will be no legal issues that can put you or your family in trouble. You can easily handle your personal life and appoint a private investigator to handle your investigation tasks legally and professionally.