Everyone wants to buy and live in a house of their own where they can live happily and peacefully ever after. Making this dream come true is not that difficult. All you need is some savings and stable financial status. Rest you can take help from a mortgage lending company to buy your dream house.
Are you looking to buy a house in Colorado Springs? Venterra Real Estate is a team of real estate professionals in Colorado that is committed to providing homes to several people who are in search of their perfect dream house. For people in Colorado, searching for the right house for themselves has never been so easy.
The following are the requirements to buy a house in Colorado Springs.
Mortgage loan pre-approval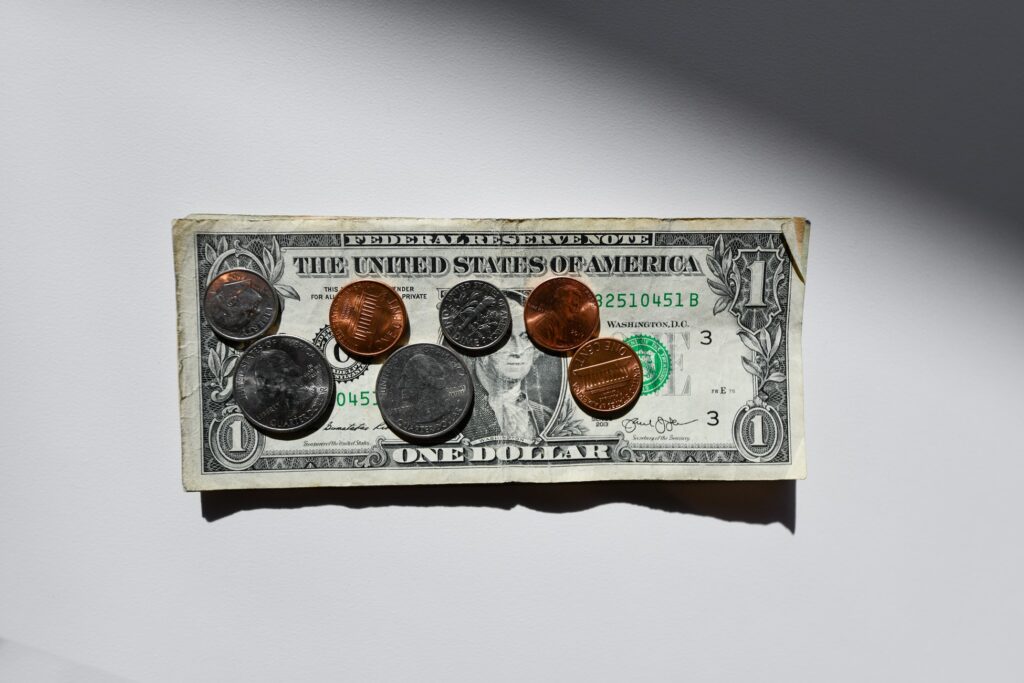 The first thing you require to buy a house is money. You must have sufficient money to buy a house, and most people get the money by a mortgage loan. A loan taken against property is a mortgage loan. There are countless places online where you can get a pre-approval for a mortgage loan.
Searching for the right mortgage lender is very important. A mortgage lender will make you understand all your borrowing options, including the credit score, loan amount, the interest charged, etc. With the proper guidance from an excellent mortgage lender, the total borrowing process will become easier and hassle-free for you.
Once you have found the right money lender, they will do a quick credit check to see whether you have any outstanding loan and ask a couple of questions regarding financial stability and your current working status based on which your loan eligibility will be determined. Once you get a pre-approval letter for the mortgage loan, you can start looking for houses based on your budget.
Earnest money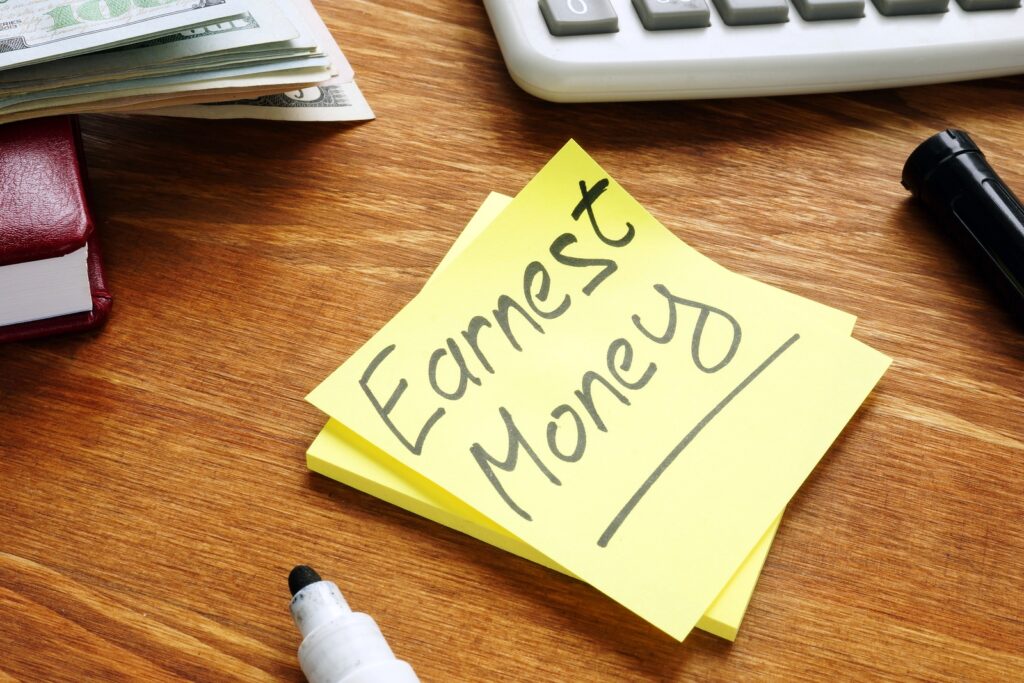 Earnest money is the money you provide upfront when you buy a house. To buy a house, you are required to have the agreed earnest money as a gesture to show you are seriously considering buying the seller's house. Make sure you are ready with the earnest money after selecting the perfect house for you. The earnest money is around 1% of the total cost of the house in Colorado Springs which is negotiable.
If you fix the deal with the seller, then you get back your earnest money credited to your account. The other way to get back your earnest money is if you terminate the contract before the inspection period or before the deadline for the objection of loan gets passed. In other cases, you will lose your earnest money. The earnest money is usually obtained by the mortgage company or listing agent's office.
Money for the down payment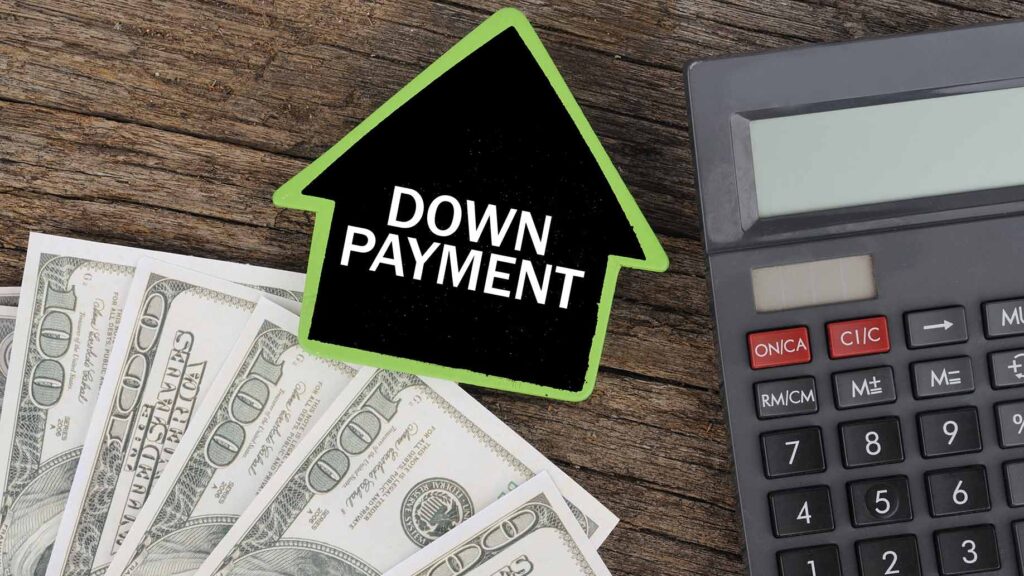 The next thing you require is money for the down payment. As soon as you get the pre-approval letter for a mortgage loan, the lender will be able to tell you the amount of money you require as a downpayment to buy a house. There are several kinds of loans that do not need a downpayment and provide complete financing like VA or USDA loans.
You have to discuss with your mortgage lender if you meet the eligibility criteria for getting this type of loan. Usually, most downpayment amounts are between 3% to 5% of the total cost of the house. There is a certain lender who demands a 20% downpayment if you already have a house. There are multiple options available that you must discuss with your moneylender and negotiate the amount of downpayment.
Money for closing cost
Closing cost is the fees charged by the mortgage company for originating and generating the loan. When you buy a house on a mortgage, you will require money to pay the closing cost for your mortgage company. Based on the type of your loan, the closing cost can vary from 1% to 4% of the loan amount. Discuss with your loan lender to get a rough estimate of the closing cost you may incur based on the type of your loan.
You can even request the seller to pay a percentage of your closing cost, and if he agrees, you must mention it in the purchase contract. Making a seller agree to contribute for closing costs can sometimes be challenging, and it is totally based on the financial position that you are in and the demand for his house.
It's always a better option if you consider the seller won't agree to contribute for closing cost and have a backup source from where you can pay the closing cost in case you find a perfect house for yourself.
Money to hire a home inspector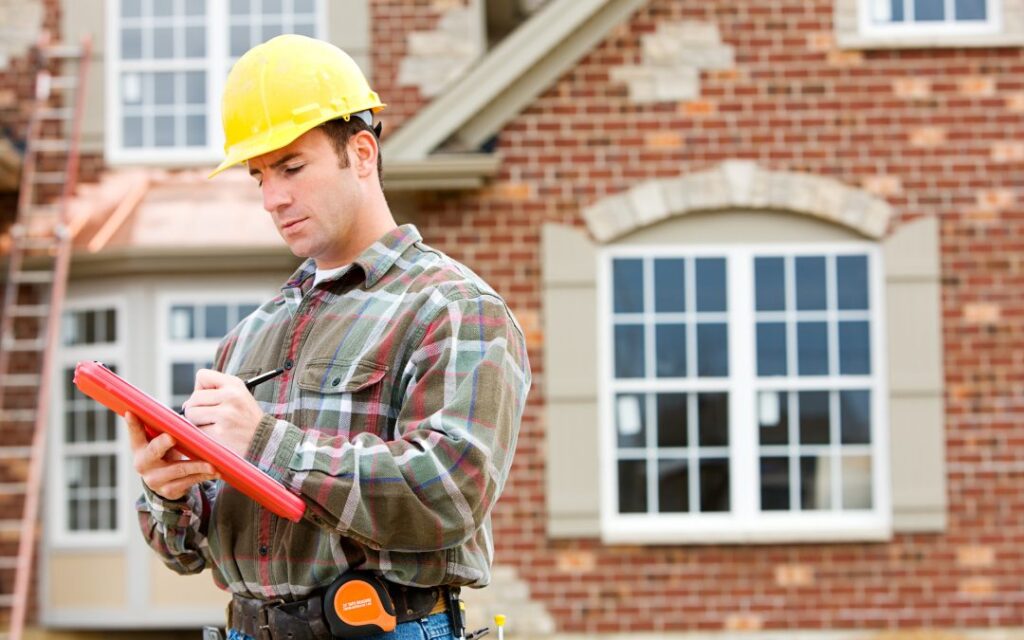 Now comes the final stage in acquiring your house. You have to hire a home inspector after you have found a perfect house and signed the contracts with the seller. In Colorado Springs, it usually takes 7-10 days to write an inspection period which is enough time for the buyers to hire a home inspector to do proper surveillance of the house and ensure that there is no concern related to the house.
On average, the home inspection cost in Colorado Springs ranges from $250 -$600 based on the size of your house. Your realtor will brief you about the inspection procedure and if you are required to perform multiple home inspections, then make sure to get the deadline extended.
Final Thoughts
Buying a home takes a lot of patience and research. It's not easy to find a perfect place to live your peaceful life. You need to consider several factors before buying a house. Ensure that you are well prepared with all the requirements you need to buy a house. Do your research and gather as much information as you can on every aspect.
Make all the deals wisely, whether it's selecting the type of mortgage loan or reading the documents and contracts before signing them. Keep track of every minute detail. Make sure you choose the perfect mortgage lending company which can make your process of acquiring the house easier than ever.