Many things are, but this is not the answer you want and not the one we're going to give to you. Also, you shouldn't expect any magical answer, coming from Aladdin or one of the stories you associate with flying rugs. This article is not about magical devices. First of all, it all comes down to their unique and unparalleled beauty. When you add the quality in the equation you get the point of why they're so revered.
Furthermore, you have the history behind them. When you understand that these rugs were handmade for centuries dating back to ancient kingdoms of the Middle East, and are still running strong today, you get the point of how massive they are in the department of interior modeling.
Today there are attempts to replicate the techniques they use in the Persian way of knotting carpets, but it is hard to parry their artisans who have had their knowledge carried through centuries. The same can be said about the Oriental ones, which are in most cases similar products. In addition to telling you what is so special about oriental and Persian rugs, we are also going to talk about what sets them apart so that you have a better understanding of the subject at hand. We are actually going to start by explaining the difference between the two.
What Separates Oriental From Persian Carpets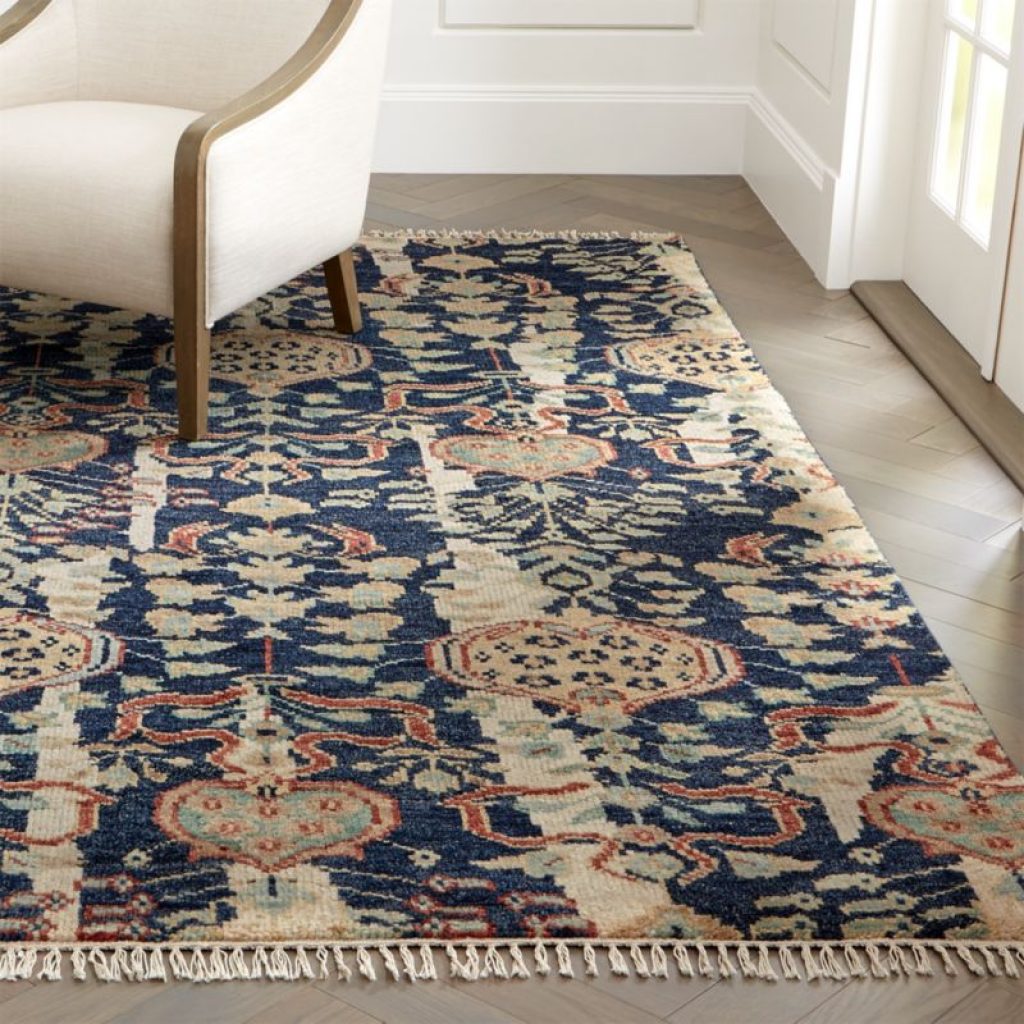 In some aspects of their existence, these two types of carpets are pretty similar. They have a lot in common and people often fail to tell the difference. Because of this, there are those who even believe that they're the same. In reality, there are differences and they're quite noticeable and vast. For one, each carpet made in central or southern Asia is deemed as oriental. We are usually talking about handmade products, but in modern times we have machines knotting them. May countries excel in making carpets in Asia and the most notable ones are China, Egypt, Pakistan, Turkey, Tibet, India, and of course Iran. You'll notice a pattern here, and yes the Middle East loves its carpets.
Now, which ones are Oriental and which ones are Persian. One way or another we should put it like this: every Persian rug is oriental, but not every Oriental one is Persian. It all comes down to the country of origin. As Persia, which is today's Iran is in the Middle East it falls into the Oriental category. But, Persian ones are in a domain of their own, and Persian carpets are only those made in Iran or the former Persia.
Of curse, there's a difference in quality and design where it's considered that the Persian type stands above everything else in this sphere of manufacturing. If you are an expert in this domain you'd also know that it also has something to do with the type of knot used where Persian manufacturers rely upon Senneh knot the oriental ones use Ghiordes knot. Furthermore, we also have smaller touches that differentiate these rugs in design, the technique used, and style. But the primary point still stands – you can't have a Persian rug if it's not coming from Iran.
What Makes Them so Special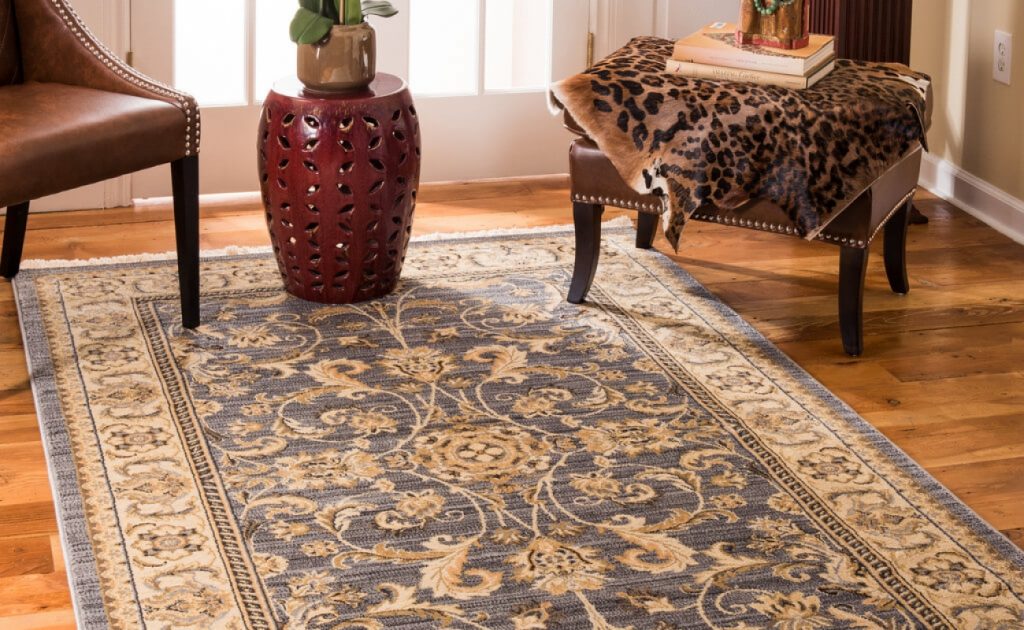 While today we have these carpets made by machines the ones that stand out are the ones that are handmade. Of course, the cost of one of these carpets can be a turn-off for some, but trust us they're worth the price. If you are still into it but are looking for something more affordable please visit persianandmodernrugs.com. But, if you come close to a true Persian carpet we're sure you'll know how to value them.
What makes them truly special and unique is of course the fact they're made by hand. Each knot is a product of the work of a skilled artisan. You wouldn't believe how much ability and creativity is needed to complete only one of these rugs. In some cases, this is s skill passed down through generations, and you simply can't replace this with a machine-made carpet. You need to understand that each of these carpets is unique. Yes, that's right – there are not two of a kind anywhere in the world.
Because of this, they are often seen as pieces of art rather than something you put down on your floor. In some places, you'll find these carpets hanging from the wall. The best part is that all materials used are completely natural and this is something that artisans like to boast about. In a true Oriental or Persian carpet, there are no synthetic materials used; only natural silk, wool, and dyes derived from vegetables.
Furthermore, their beauty can never be overestimated or simplified. Once you have one of these within of your house you can have it any other way. People complain about the price, but they downplay the quality and durability of this product. Trust us nothing comes close to it when it comes to carpets and rugs. If you put in proper care you can pass one of these products through generations which only adds to their value. Yes, you heard it good, they are considered collector's item and if they're properly maintained their price will only grow.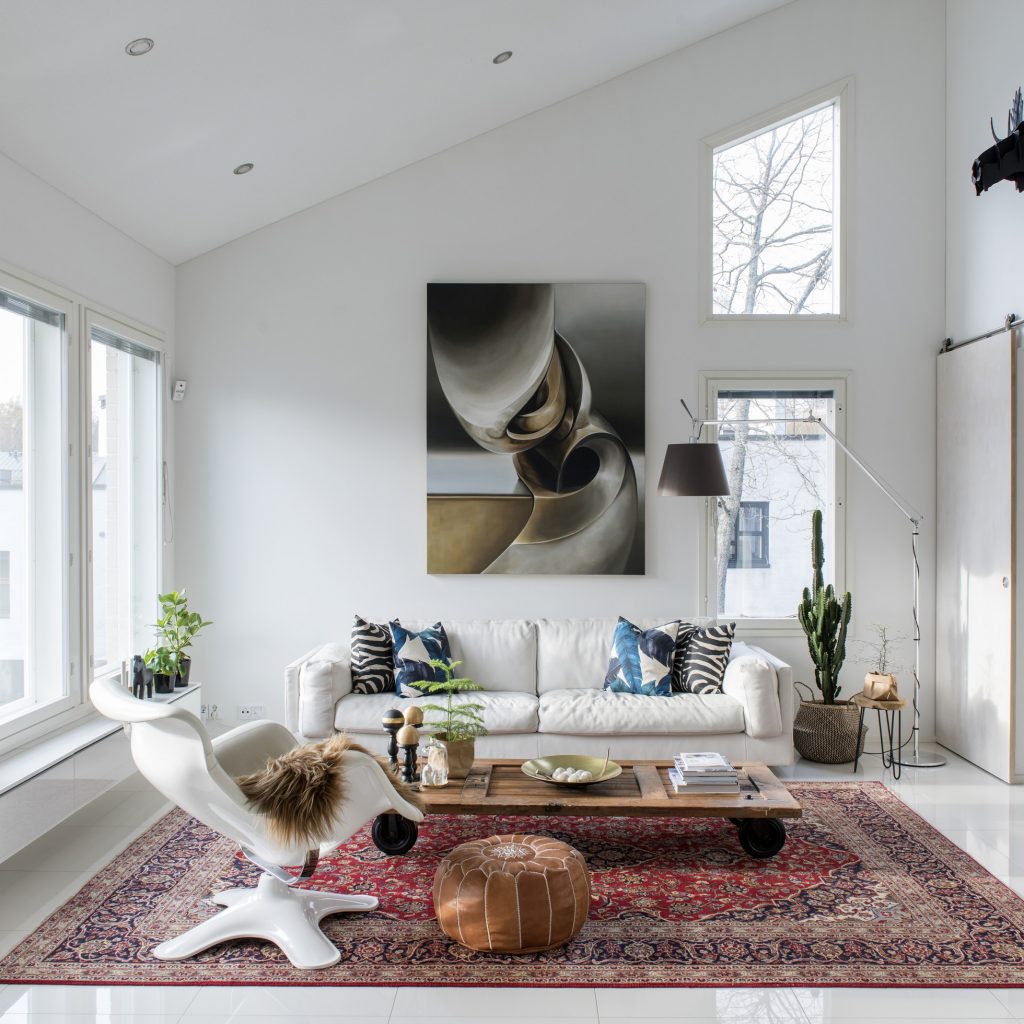 Bottom Line
By now you're probably convinced that you can't imagine your life without one of these rugs. While things might be like that there's still plenty to think about. Yes, they're all unique and beautiful but there's still plenty to choose from in terms of style and design. If you have a place for one, and all the reasons to acquire it, go for one immediately. They ennoble every space they enter, and such products made by skilled artisans are worth each penny. While the US has a ban for all products from Iran, you can still at least get your hands on a new Oriental rug, which is not too far from what old Persia has to put on the table.