Moving is a very exciting event that carries a lot of stress at the same time. After all, you need to pack your whole home and move it to another location. And, let's face it, this is not an easy task at all. When it comes to long-distance relocations, the whole situation becomes even more complicated. It is necessary to optimally organize the entire logistics so that everything goes smoothly. However, there is a way to make the whole process easier for yourself, and includes hiring long distance moving services that will help you complete the process much faster. And most importantly: it will relieve you of unnecessary stress. You can read more about the benefits of hiring professional long distance moving services below.
1. They speed up the moving process significantly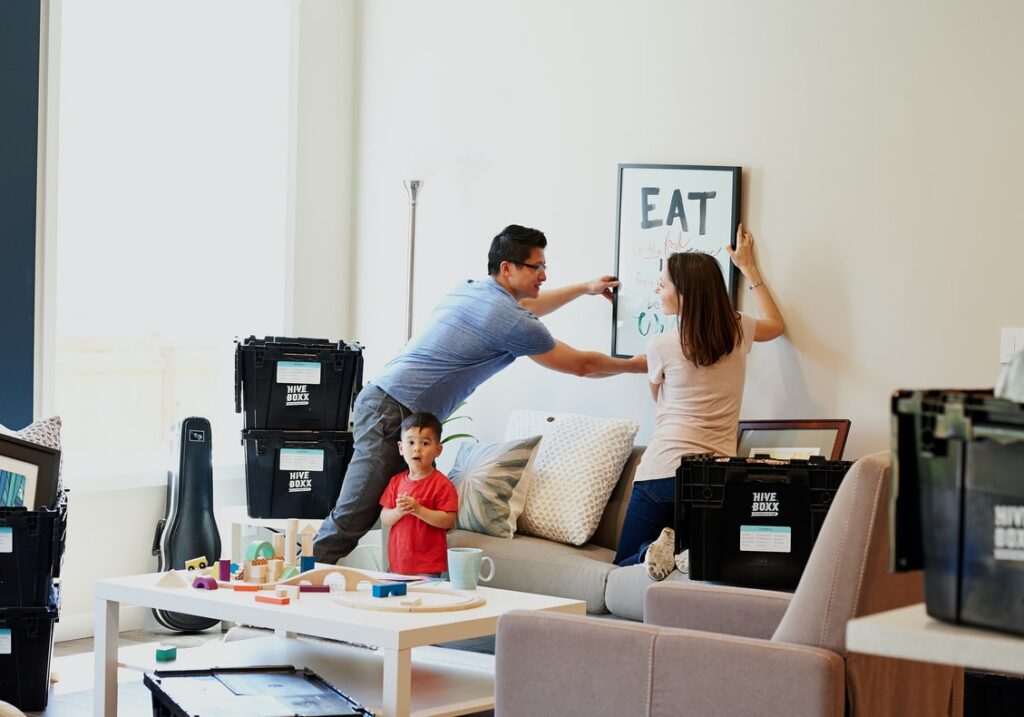 We all know that packing things and the moving process can take forever. There are so many tasks that need to be done. That feeling can simply overwhelm you and slow you down even more. This is especially true when moving from one big house to another, as there are hundreds of things to wash, wipe, pack, etc. And if you have children, it is necessary to pack all their toys, clothes, and other belongings, so only that part of the job will take days. Hiring professional long distance moving services will help you significantly speed up the moving process. After all, professional movers have skills that you do not have, which allow them to be as efficient as possible and drastically reduce the duration of the moving. Instead of a few days or weeks, you can expect to be packed in a few hours and moved as soon as possible.
2. Stress relief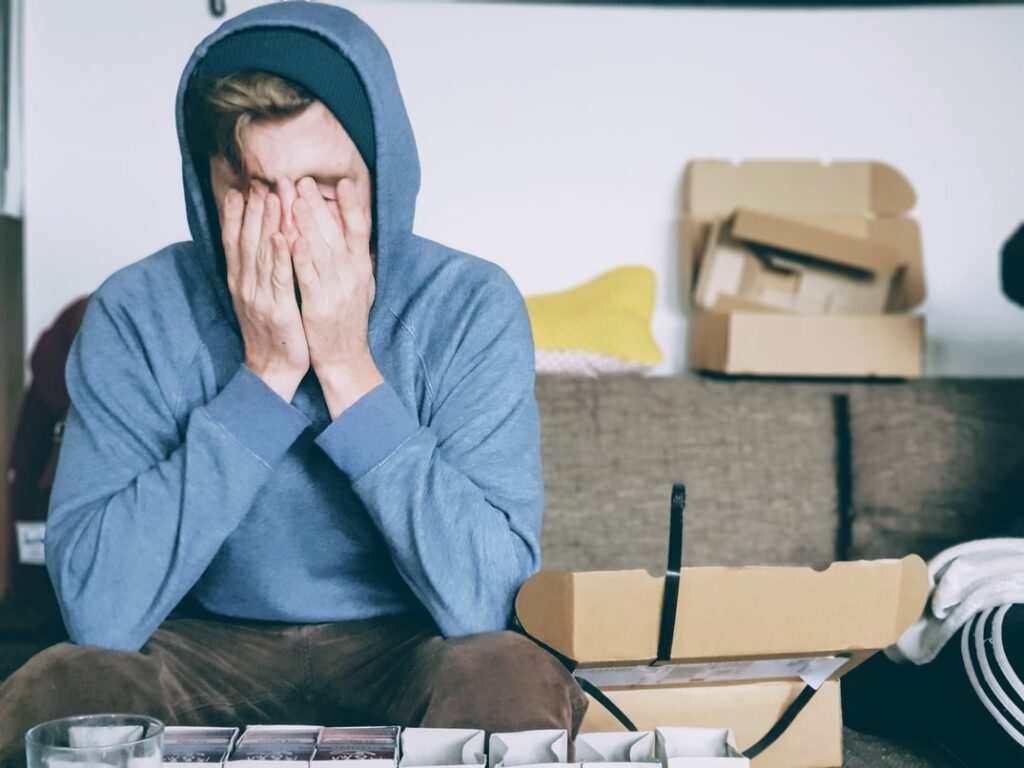 As we mentioned, one of the most unfavorable aspects of moving is the stress that comes with it. There are so many things that need to be done, and people usually want to do them in the shortest time possible. All this together represents a winning combination for stress. And of course, when you are under stress, the rule is that nothing goes smoothly and that you encounter every obstacle that may arise along the way.
It is often said that moving cannot go without fighting with your family members, which is not surprising, because everyone is nervous and just wants to get everything done. Why would you do this to yourself and your loved ones, if there is a way to avoid it? Professional long distance moving services will do all the work for you, so you don't have to worry and stress about it. You can dedicate yourself to other things and relax while the experts make sure that the moving process goes smoothly. Once you feel how easy moving can go, you will want to have professionals by your side every time.
If you're looking for reliable long distance movers San Diego, we recommend you take time to learn more about different moving companies and find the one that offers high-quality services and has the best comments and reviews.
3. Your belongings are secured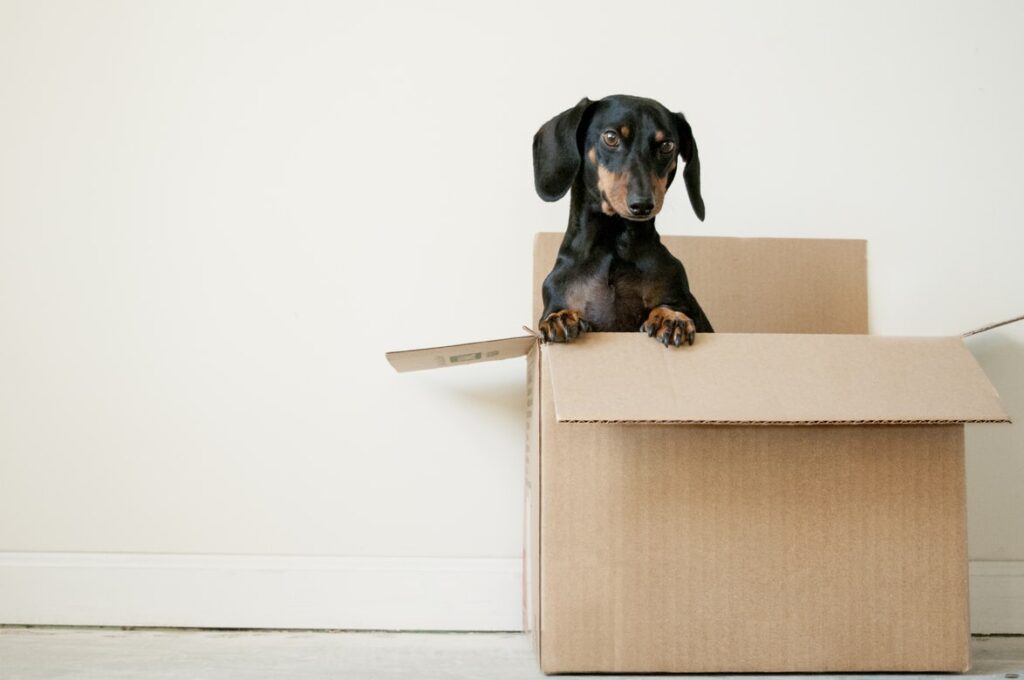 Long distance moving involves the transfer of your valuable belongings from one location to another, with them being quite distant. This means that it is necessary to ensure that they are fully secured during transport, so that they do not break or get damaged in any other way. When this transfer is done by amateurs you simply cannot be sure that everything will go in perfect order. The last thing you want is for your furniture or fond memories to be destroyed or lost just before moving to a new home. However, when you hire a professional moving company to help you with this, they will make sure that your belongings are completely safe and arrive at their destination in the same condition in which they entered their van.
Also, if there is any damage to your property during the moving process, your belongings will be protected by the insurance of the moving company. It will cover all damage that may occur due to some unforeseen situations. This gives you an extra layer of security, because you know that everything will be fine even if some unwanted circumstances occur.
4. It can save you money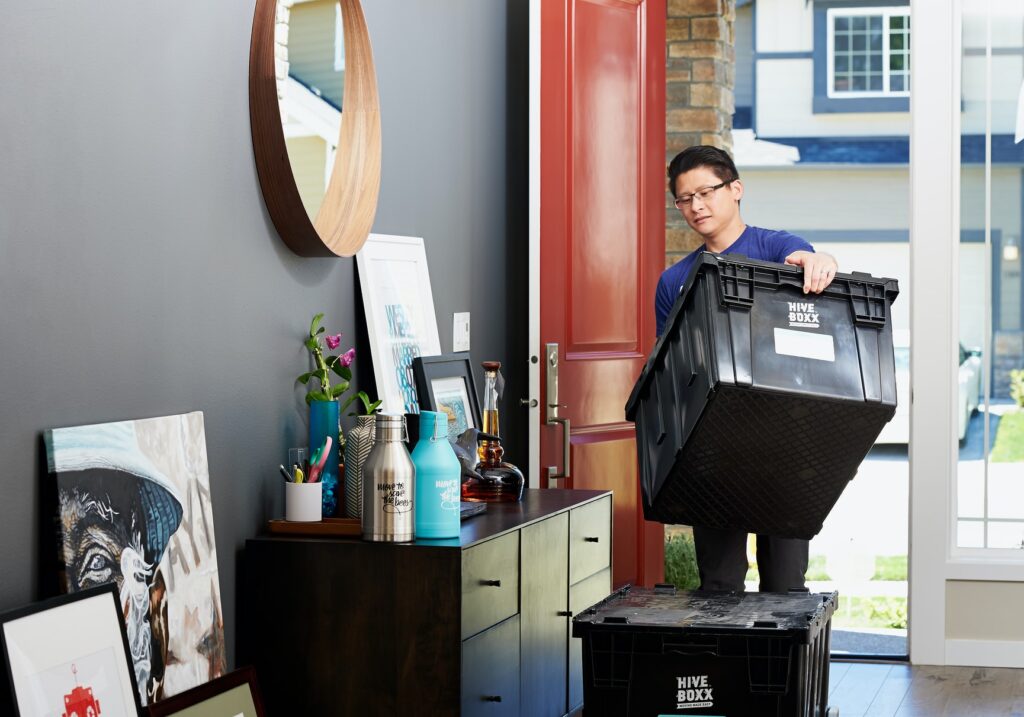 Most people refuse to hire professional long distance moving services because they think they will have to spend a lot of money on it. That's why they choose to do everything themselves, and they don't know that in the end it can cost them much more. In addition to the time you will lose and the stress that will accompany the whole moving process, it is also very likely that you will end up spending more money than would be the case if you hired professionals to help you.
How is this possible? Well … think about the details. It will be necessary to rent a truck or van for moving, to pay for fuel for a long distance, to buy food every day while on the road, and so on. In the end, it can all come out much more expensive for you than hiring professionals to get the whole job done quickly and save you from the extra expense.
5. They will move heavy items for you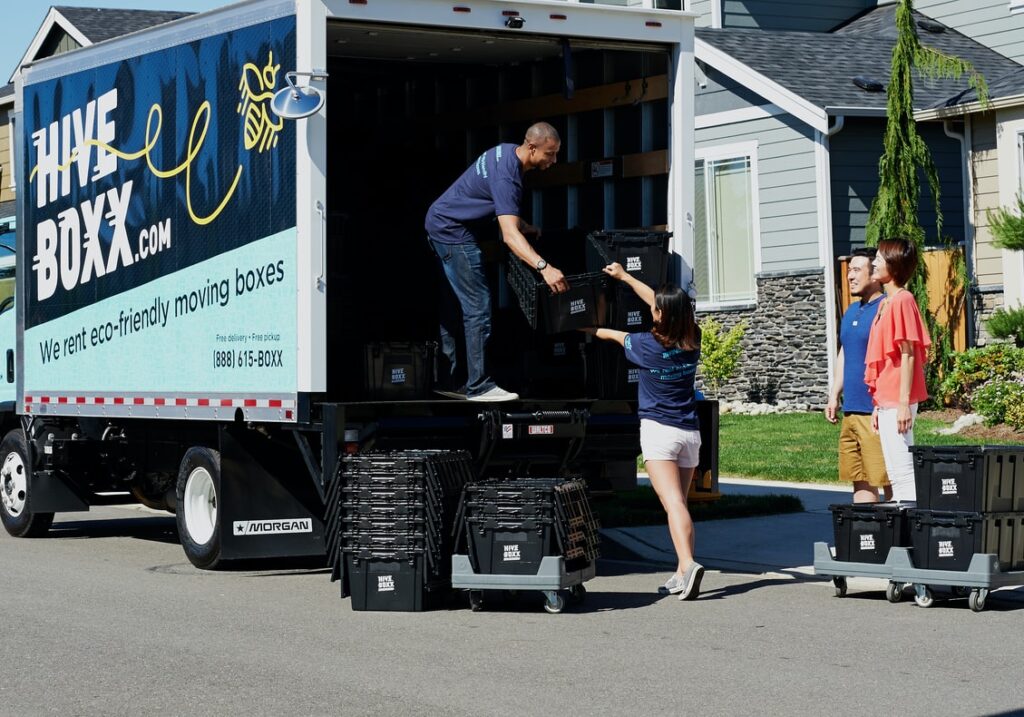 Another benefit of hiring professional long distance moving services is that they will move heavy items for you. When moving you will probably need to transfer the refrigerator, washing machine, furniture, and other items that are quite heavy. If you do this alone you can injure yourself, which is the last thing you need during this process. Therefore, we suggest that you leave such tasks to experts in this field, who have the necessary skills and tools to move all the stuff and transfer them to the desired destination.
Conclusion:
The moving process comes with many tasks that you need to complete in order to move as soon as possible. Although this is very exciting, it is exhausting at the same time, and can cause a lot of stress. That is why we suggest that you consider hiring professional long distance moving services that will make this process as easy as possible. They will do everything very quickly, relieve you of stress, save you money and ensure that all your belongings arrive safely at your destination. With this kind of help, the moving process will go smoothly, without any problems, and you can relax and look forward to life in your new home.