New stories, characters, and quests are the main reasons why players love the expansions in WoW. This system has managed to keep this game popular for almost two decades. However, there are some challenges with each expansion as well, especially when it comes to leveling. The most recent sequel is called Shadowlands. The main features are the new leveling system, a new area in the game, a lot of new options for customization, and more.
You should focus on things like testing the new abilities, completing missions to unlock additional features, and level up to get high-end gear. If you are playing this game for a longer time, then you are aware of how important it is to reach the highest level as fast as you can. That will require skills and experience. Besides that, some tricks might help you to gear up much faster. We are going to introduce you to some simple and efficient methods in the following article.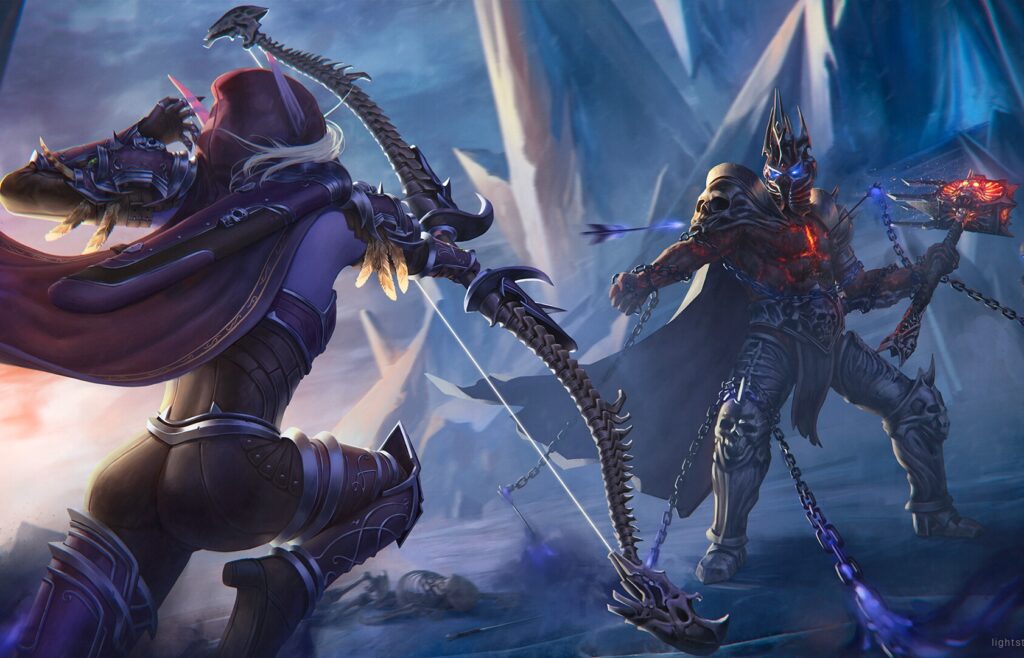 1. Buy Boosts
It became common in many video games that players can buy boosts, levels, loot boxes, and other items or features. If you are a beginner, or you skipped some of the previous expansions in WoW, buying a boost that will help you in raids, dungeons, PVP, and many other objectives and achievements will make it much easier to build a stronger character that can quickly reach higher levels. If you are interested in this option, visit buy-boost.com.
2. Spend More Time Playing
Even if you are not a pro in this game, spending more time will help you to reach higher levels. Also, various daily quests can serve as an excellent solution to power up and increase the level of your hero. There will be new daily quests available in the Covenant Sanctum. However, you should know that these missions are limited to only three days.
Therefore, be sure to finish them in time so you can collect the most of free boosts. Also, keep in mind that items won't be a part of each reward when it comes to daily quests, but they can still serve the purpose. Besides the daily missions, there is also a Great Vault, where you will collect various awards depending on your performances from the following week. There is a chance to get a high-level item as well if you completed some challenging mission.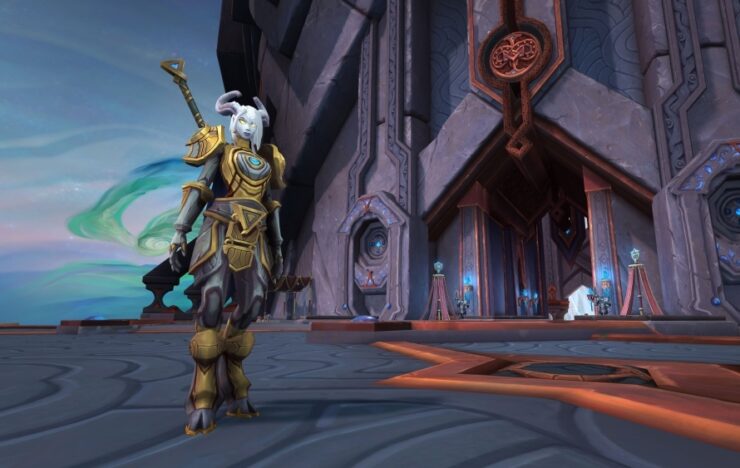 3. Crafting Items
Crafting is an excellent long-term solution to get high-ranked items. Therefore, be sure to deal with some farming along the way while trying to complete various challenges. After you collect the 150+ items, you can start working on getting the required resources that will provide you with a valuable weapon, shield, or some other item. The main advantage of having fully crafted gear in your slots is that it will be easier to complete dungeons.
4. Dungeons
The main benefit of these missions is that they will provide players with high-rank gear. The basic dungeon will award you with the items at level 158. However, you should combine it with some other alternatives unless you want to spend more time playing, or spending the gold for additional gear. On the other side, there are more challenging dungeons as well, Heroic ones.
Completing them will award you with 170+ items. The requirement for this dungeon is having a 155 LVL item. A great option where you can avoid this requirement is to join a group, which is one of the fastest ways to quickly collect highly-ranked gear since you could avoid standard dungeons. The most challenging dungeon is Mythic+. Also, it is limited to only around 40 minutes to complete it. Still, when you reach a higher level in the Mythic+ challenge, you can collect items ranked over 250.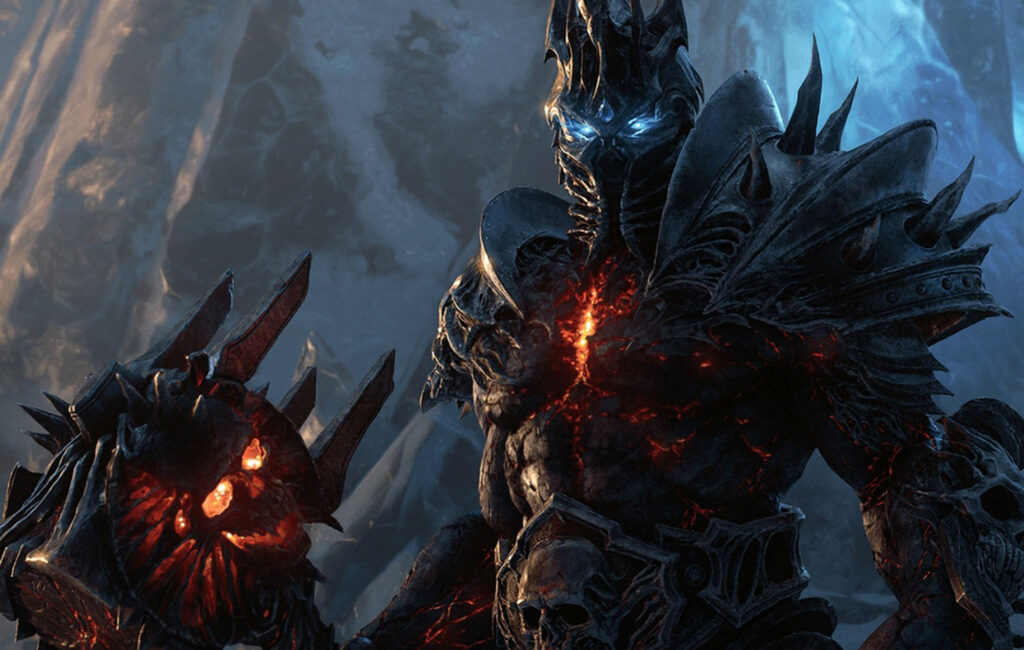 5. Dueling
The ability to go 1vs1 against some other player is a very interesting feature in World of Warcraft. While it might not be as effective as dungeons, it can be very entertaining. The starting rank is 158 for the gear, and you will need to collect the renown to get the most out of PVP. Dungeons are still the fastest option for getting valuable items, but this is can be an excellent alternative to have a break from all those complicated quests.
6. Raids
The most important thing about raids is to find a group of good players. If you choose a standard model where you will get into a group of random players, chances are much lower to reach any high-level items. Still, this is the perfect solution for beginners. On the other side, if you find a group of people who are well-experienced and skilled, you can quickly evolve from playing standard raids to start with Mythic ones.
7. Work on Your Reputation
Reputation is similar to experience. You will collect it by resolving missions and many other actions in the game. The great feature is that you will be awarded some gear after reaching a certain level of reputation. You should know about the limitations as well. For example, chances to get high-rank gear are very low. Still, rep. exp. is great in combination with other methods.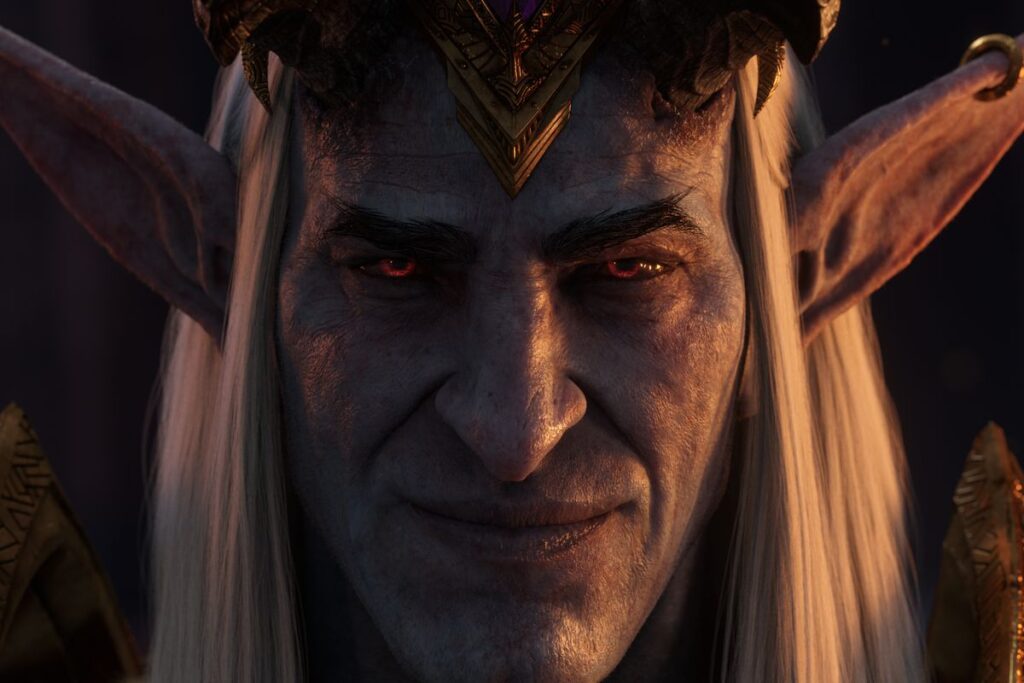 Summary
It is crucial to get the items valued at over 185 if you want to complete the most challenging missions. It might be difficult in the beginning, but you will notice the difference after acquiring the first premium weapon. Also, it can be frustrating if you are struggling with some quests, and that is more likely to happen if you don't focus on collecting the right items.
Also, the timing is very important because you will lose track of other players. Commonly, experienced players work towards collecting the highest-rank gear as fast as they can so they can avoid some low-rank quests and dungeons and skip to the missions that provide premium awards. You should determine the best method depending on your skills and experience. Also, a combination of various techniques will bring the most benefits.