If you're a fan of online casino games, chances are you've heard of Mega Moolah and its incredible jackpot prizes. In this article, we will take a closer look at the Mega Moolah Progressive Slot Network, its features, and how it has captivated players around the globe.
Mega Moolah is a progressive slot machine featuring four jackpots. The African Safari- theme slot was created in 2006 by Microgaming, a big name in the gambling industry.
The famous and high-paying progressive slot at New Online Slots has had huge payouts in the past. It boasts the Guinness World Record for the biggest payout in the history of online gambling.
In October 2015, a British soldier, Jon Heywood, hit a record-breaking Mega Moolah Mega jackpot price at 13.2 million Euros. In 2020, the slot had eight progressive jackpot winners, paying out over $70 million to winners. The size of the progressive jackpot keeps increasing as more people win.
We will take you through all you need to know about Mega Moolah, including its features, layout, symbols or characters, and gameplay. Firstly, let us explain what a progressive slot is.
What is a Progressive Slot?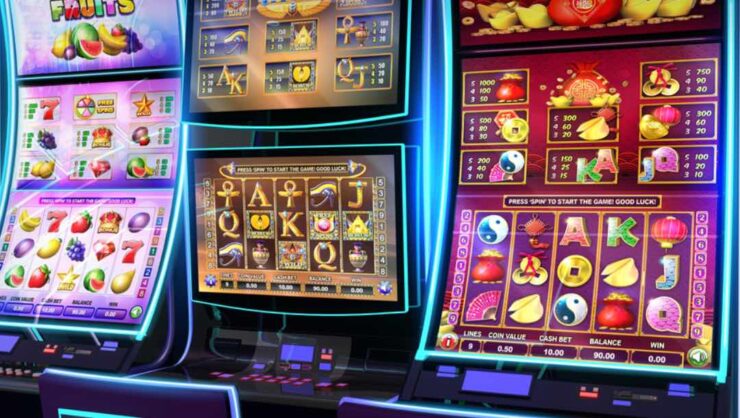 A progressive slot is a special slot machine known for its huge payouts and prize. The jackpot size keeps rising as players wager on the slot machine. This means the more you lose on the machine, the higher the payout size. With jackpots, winnings can run into millions; little surprise, progressive casinos have the highest payouts. However, players must remember that progressive jackpots are challenging to win; they have a low winning frequency.
Mega Moolah Progressive Slot
Mega Moolah slot is regarded as one of the biggest slot machines in the gambling industry. Since its release over a decade ago, the slot has been players' favourite. This can be due to its high payout size, exciting theme, and gameplay. It has an African Safari theme with a traditional African soundtrack to match the game's theme. Microgaming constantly revamps this slot to ensure it incorporates cutting-edge technology in its games and meets the needs of gamblers.
Symbols or Characters
Mega Moolah slot has colourful reels with symbols A – 10, alongside wild animals like Giraffe, Lion, Zebra, Elephant, and Buffalo. The highest paying symbol is the Elephant; 2,3,4, or 5 on a playline will guarantee a 30X your stake.
The Lion symbol is the wild symbol. It pays up a maximum of 600X your stake for 2,3,4, or 5 combinations of the Lion symbol and substituting the regular symbols.
Mobile Compatibility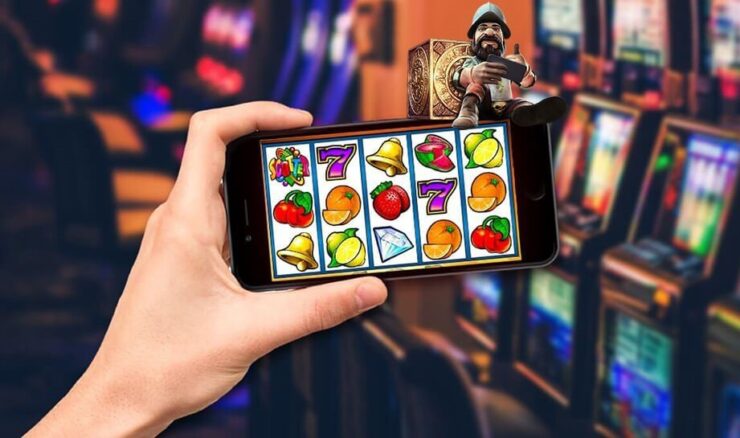 Microgaming employed HTML5 technology in creating this game. Though the game was released over a decade ago, it has a perfect design that matches the modern standard. Mega Moolah is compatible with desktop, smartphone, and tablet devices.
Mega Moolah has a 5 X 3 layout with 25 paylines.
Features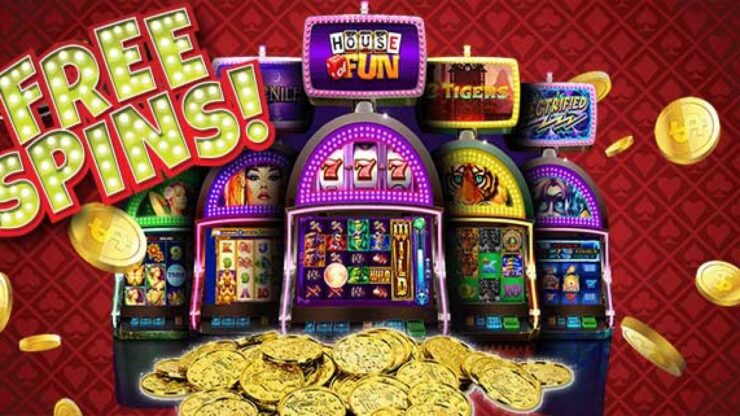 The Mega Moolah progressive jackpot has two features. They are :
Free Spins Feature: This symbol activates when the witch doctor symbol appears 3,4 or 5 times simultaneously on the same spin. This gives a maximum of 100X your stake and activates 15 free spins. Hitting three more scatter symbols (witch doctor) will trigger another 15 free spins. This makes it a total of 30 free spins. This feature provides a 3X multiplier on all payouts.
Jackpot Bonus Game Feature: This bonus round will trigger spins at random. You can spin the progressive wheel and win prizes depending on where the pointer stops. You can win one of the Mini, Minor, Major or Mega prizes. The higher your stake, the better your chances of winning.
Mega Moolah Progressive slot has an RTP of 88.12% and low volatility.
Global reach and player base
The Mega Moolah Progressive Slot Network has achieved an impressive global reach, captivating players from various corners of the world. With its availability in numerous online casinos, players from different countries and regions can participate in the network's progressive jackpot games.
The network's widespread popularity is a testament to its appeal and the thrill it offers to players worldwide. From Europe to North America, Asia to Africa, and beyond, the Mega Moolah network has attracted a diverse and extensive player base.
The network's global reach not only adds to the excitement and competitiveness of the games but also creates a vibrant and dynamic community of players who share their experiences and stories. It has become a platform for players to connect, compete, and celebrate their wins, fostering a sense of camaraderie among enthusiasts of the Mega Moolah Progressive Slot Network.
The future of the Mega Moolah Progressive Slot Network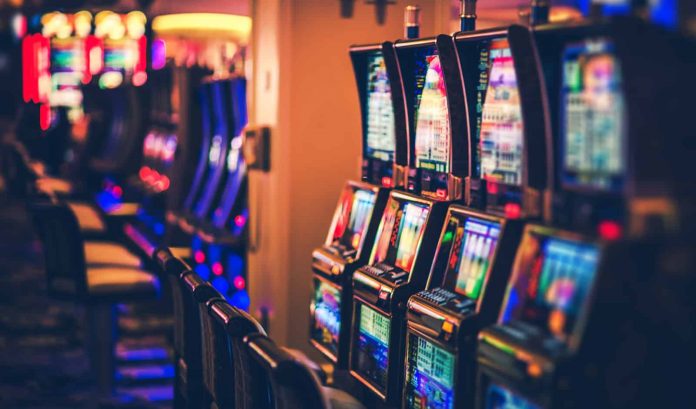 The future of the Mega Moolah Progressive Slot Network looks promising, with continued growth and innovation on the horizon. As one of the most popular and successful progressive jackpot networks in the industry, it is expected to expand its reach even further, attracting more players and offering larger jackpot prizes. The network's reputation for life-changing wins has solidified its position as a sought-after destination for slot enthusiasts.
Advancements in online gaming platforms and mobile compatibility are likely to enhance the player experience on the Mega Moolah network. The network will likely adapt to emerging trends and technologies, ensuring seamless gameplay across various devices and providing players with convenient access to their favorite progressive jackpot games.
The Mega Moolah Progressive Slot Network may introduce new and exciting features to keep players engaged and entertained. This could include interactive bonus rounds, themed games, or collaborations with popular brands to offer unique gaming experiences.
As the network continues to grow, it may also attract more partnerships with online casinos, expanding its presence in the industry. This could lead to a wider selection of games and an even larger player base, creating more competitive jackpots and thrilling gameplay.
Conclusion
Whether you're a seasoned player or new to the world of online slots, the Mega Moolah Progressive Slot Network offers an unparalleled gaming experience that combines excitement, entertainment, and the chance to win life-changing sums of money. So, dive into the Mega Moolah world and see if you can become the next lucky player to hit that record-breaking jackpot!