Presently online shopping is much safer when compared to years before. Due to secure payment gateways and easier detection of fraud, many scams get caught.
Even shoppers online are looking for an online retailer to have proper authentication before making payments on their websites.Shoppers should be watchful during online payments. Many frauds are rising due to shoppers' ignorance and hackers' smartness. According to research statistics in 2016, around 70 % of credit card frauds were mainly from CNP (card not present) transactions.
14. Tips For Secure Online Transactions
Now and then, reports about many losing money due to online fraud come to the limelight. It is due to phishing, malware, or virus attacks that are common on the internet. A few tips for secure online transactions are,
1. Use Credit Card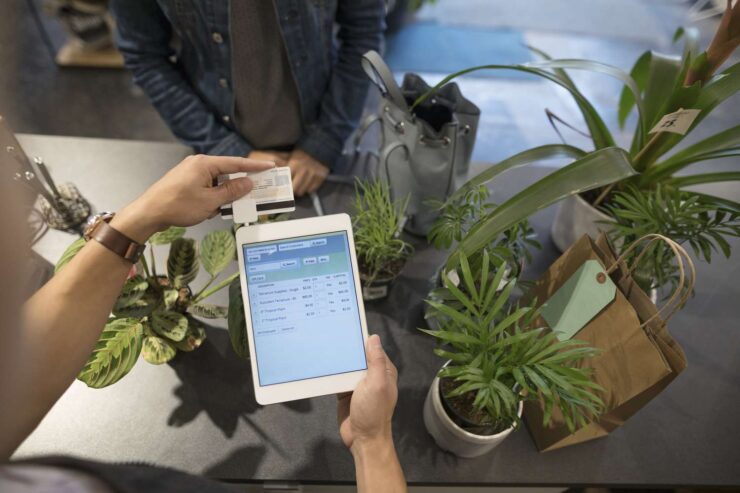 While shopping online, use credit cards or other payment services like PayPal. Never use a debit card, as it gets linked to the bank account, and the risk is higher if anyone hacks into the personal particulars.
Credit cards are better because they offer less accountability if a card or its details get stolen.
In case of a deceptive transaction, credit card companies will reverse that transaction and immediately start an investigation into it. But if a shady transaction happens with the debit card, the bank will first conduct the inquiry concerning the fraud and, after it gets completed, will refund the money, which might take months.
2. Give Minimal Personal Information
Be careful when giving out personal information on websites. Give out only the minimum information that is required to make the purchase.
Never type the complete address, as the phone number gets mentioned there. Also, review the privacy policy to know how customer information is shared.
Be vigilant when getting a phone or email asking for verifying details about the account. As a safety concern, retailers never ask for passwords or dates of birth.
3. Avoid Fraud Emails
Never reply to phishing emails and texts that will try to know personal information. Shoppers might get emails and texts stating they have won a reward of money which will be credited when provided with account details. (OR) emails saying there is a problem with the bank account. Click the link to solve it.
Just ignore these emails and delete them.
4. Website Security
Purchase from a secure website only. Ensure the website is valid and legitimate before entering any financial information.
Look for SSL encryption on the website. It could be checked by looking for "https" before the site address. If no 's' gets displayed after "http," the data entered will not be encrypted and secure. Never purchase from these websites.
Also, check whether the site has a padlock icon before the website address. If it is there, then the site is legitimate.
5. Softwares Updated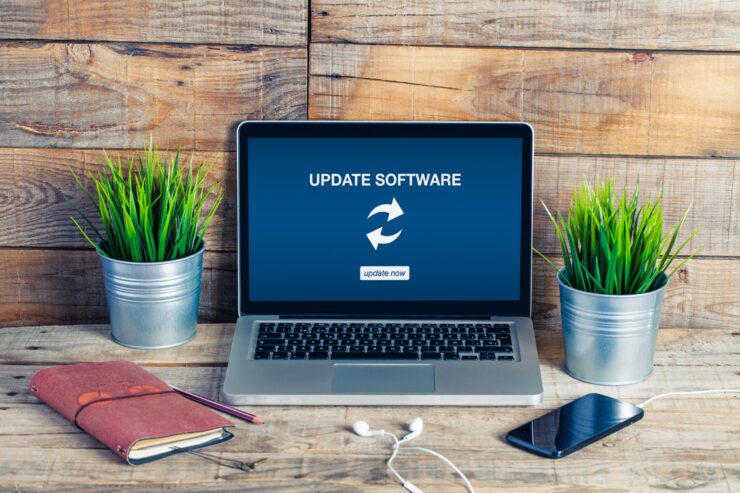 Updating the software on laptops and phones are essential to protect personal information, but many don't do it. The software updates improve security and fight against the new attacks that hackers develop.
Never put off an alert for software updates next time, as the protective benefits are worth a lot.
6. Social Network Sites
Beware of the links on social network sites that look too good to be true. They offer gifts, holidays, and so on. Research properly, and check for reviews – if anyone has availed of that offer. If nothing, never click the link.
7. Beware Of Public Wi-Fi
Never use public Wi-Fi or hotspots while making payments, as hackers might look for innocent browsers. These public connections are not secured, and hackers can easily collect payment information from them.
Never log in to bank accounts or other payment sites while browsing public networks.
8. Install Antivirus
Install a paid antivirus and put it on auto-update, as this will ensure on-time updation of the software.
Also, update the firewall and keep it on, as it protects from the new malware generated. Firewalls block sites that are suspicious. Avoid the sites blocked by firewalls.
9. Authenticate Two-Step Verification
If the device has two-step verification, it is advisable to turn it on. The logger will have to pass through two security walls to perform any specific operation.
Like Google's two-step verification, it asks for passwords, pattern key codes, or fingerprints before diverting the user to the bank website.
10. Unique Strong Passwords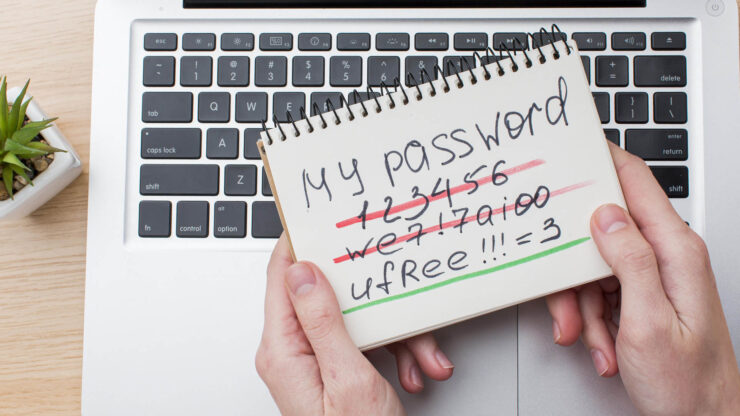 Apart from two-factor authentication, create accounts with strong, unique passwords. Keep separate passwords for different websites and change them regularly.
To get a hack-proof virtual password, use the password manager to generate long, complicated passwords that won't be worth a hacker's time.
11. Make Use Of Passphrase
A passphrase gets the top recommendation, as it is one of the excellent ways to protect accounts. A passphrase is much easier to remember and will be complex for the hacker to hack. Never make use of standard passphrases that are easy to guess.
It is a line of words in a sentence-like form instead of a traditional password, which will be easy to remember and difficult to crack. Traditional passwords usually consist of eight to sixteen characters, whereas passphrases can reach one hundred or more.
12. Beware Of Shopping Apps
Nowadays, there are many shopping apps on the internet that hackers could use to steal shoppers'  details. Therefore, download apps only from the Apple store or Google store.
Always be aware of details and permissions the app prompts; if it is for accessing contacts, never allow that access. Download the app only after reading the customer comments and reviews.
13. Lockdown The Devices
Nowadays, online shoppers can shop anywhere from all types of devices. Use a security code while accessing a smartphone or laptop device. Always log off the computer when not in use.
Ensure logging out of the bank website and the shopping site. Delete the history of passwords, usernames,  and credit card details from devices.
14. Virtual Private Network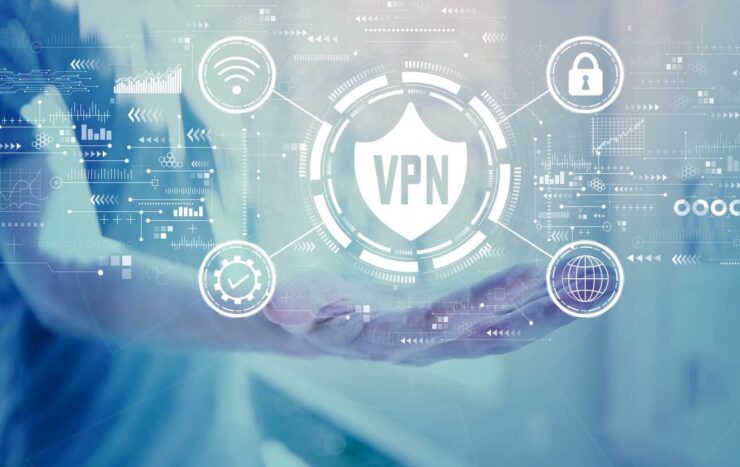 A virtual private network (VPN) keeps the device's internet connection secret. It is an excellent choice when shopping online using the public web, as it protects shoppers from hacker attacks.
Conclusion
Check whether financial institutions give out temporary numbers for their credit or debit cards, as it will be impossible for hackers to steal the information. Online shopping makes shoppers get their favorite products home delivered without much hassle. Following a few tips can help safeguard personal and financial information from fraudsters when shopping online.