Are you going to hell? Yes, this is a harsh question, but it is also the one we have all asked ourselves. Who goes to hell? Will we get a chance to find redemption? What happens if you reject Christ upon your death? Regardless of our backgrounds and faith, we all need these answers. Well, this is why you should add "Journey to Hell" to this year's watch list.
What's the plot?
The movie is based on a book of the same title written by John Bunyan. It follows one man's journey to hell and back, who discovers his mistakes and sins and finds redemption. Many of you have probably already read this book, but this doesn't mean that you shouldn't give this film a chance. First of all, viewers love it, and we will talk about that later on. Secondly, according to the director Tim Chey, he decided to change to ending to turn into an uplifting story about a person who mistakenly believed he was a Christian, and upon concluding his journey, he was completely transformed into a new man.
Following the plot of the original book, this movie is the only one that depicts literal hell, which is another reason why you should see it. The main protagonist encounters real people in hell, such as Hitler and Nero, but he will eventually learn that everyone can find salvation in Jesus. The film will take you on an epic journey, introduce you to beautifully created characters that complement each other, and ultimately take your breath away.
The main roles are portrayed by John Terrell, Harry Goodwins, Aaron Groben, G. Larry Butler, Darrell P. Miller, and others.
What do fans say?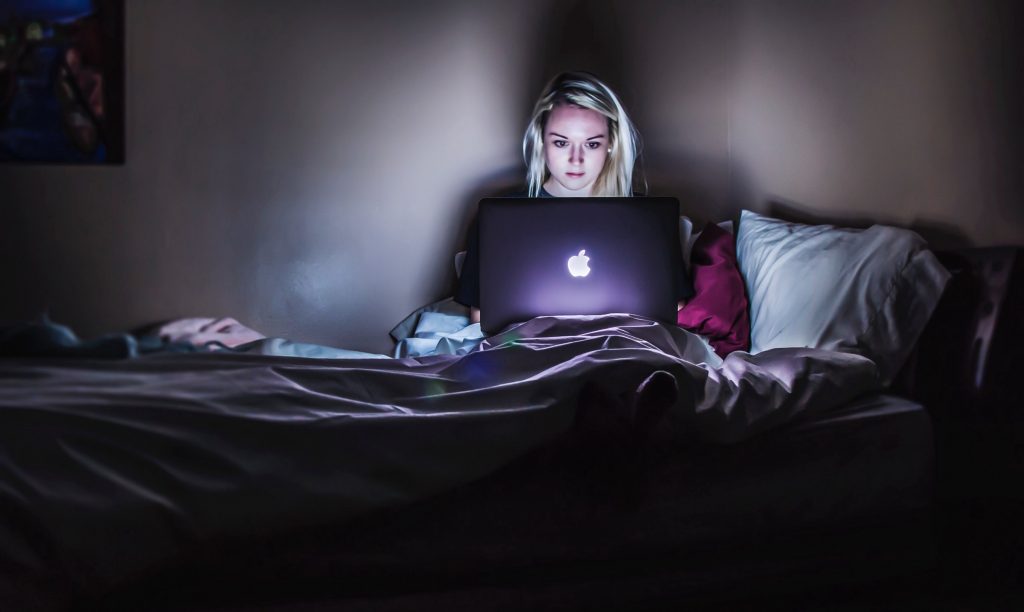 Even though the film is set to premiere in a few months, in June, to be more exact, some people have already had a chance to watch it. If we had to describe it in a few words, it wouldn't be a difficult task. Why? Well, because they praise the movie. They absolutely love it. They have nothing but compliments for everything, from the soundtrack and technical aspects of the movie to the characters' background and the pacing of the plot.
It is not a typical action-adventure movie, but instead, it focuses on a more profound matter. According to Tim Chey, his hope is that "the film scares people out of hell, not scares the hell out of people." Going over the viewer's comments, we believe he has met his goal.
Interestingly, according to research, 50% of Christians don't believe that the devil is real, but viewers can almost guarantee that everyone who sees this film will change their mind.
There is another thing people love. The plot of the film leaves a lot of room for interpretation. Did he dream everything? Even though it provides viewers with an opportunity to make their own deductions, they all agree – it is a film you should not miss!
The original story
Now that we have discussed the plot of the movie and comments from people who have had a chance to see it, let's talk about the book. The main message that the original story conveys is that going to hell is not a one-time choice but instead a decision that people make on a daily basis. Nevertheless, God continuously reaches out to this man, but he rejects each of these attempts. In addition, he also rejects all the people who not only try to get him back on the right path but also those who actually show him love and compassion. Eventually, he turns into a man who wouldn't be happy in Heaven even if God was to let him in. The author takes the reader on a journey of specific events and occasions to demonstrate to them what not to do in order to avoid the same fate.
We will not reveal the ending of the book, and due to the fact that it isn't the same as in the movie, you will be able to enjoy both and without knowing how to story will end. Since there are no major spoilers, there really isn't an excuse for you not to embark on this adventure.
About the director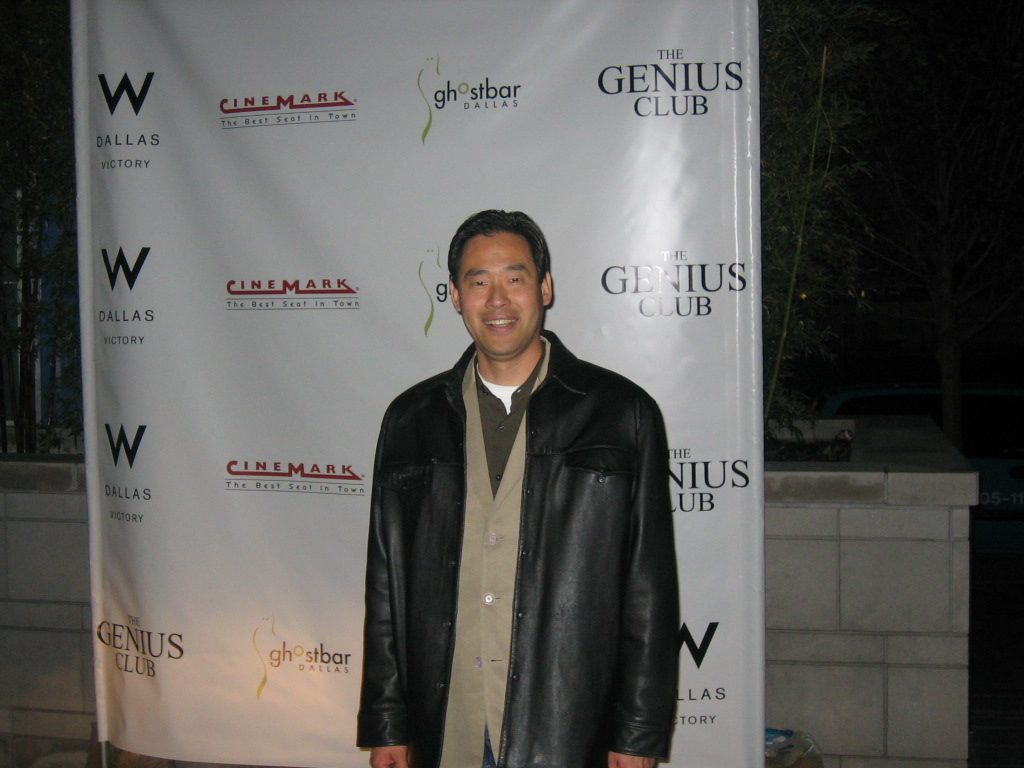 VGC Production, the company behind the film, chose Tim Chey as a director, and according to their official statement, "they are proud of Tim and this film, and believe it will be a hit." The truth is that Chey mainly focuses on faith-based films. This isn't surprising since he is a devoted Christian who gladly spends time between projects working with prison and nursing home ministers. In addition, he also speaks at conferences, churches, and colleges and tells the story of how he managed to find faith "late in life," as he would say.
When it comes to his previous work, you have probably had a chance to see some of the previous movies he directed. The latest ones include "Interview with the Antichrist" and "20 minutes," both of which will also premiere this year, "The Islands," a film based on a true story of preaching Christianity in Hawaii. His movies are filmed all around the world, so "Epic Journey" was filmed in 29 countries, and "David Goliath" was filmed in London and North Africa.
Wrapping up
To sum up, we have introduced you to this movie that will premiere later this year. As you can see, it is praised both by the viewers who had a chance to see it and also by the entire team of people behind it. If you really want to immerse yourself in this story, you should take some time to read the book first. After all, you have more than enough time before the film hits the theaters.