Teaching is one of the fundamental elements of any country, any society, any civilization, and, as such, there should always be a constructive debate on how to conduct classes and what to do to enhance learning techniques. Yes, with the pandemic and everything else going on in the world, it hasn't been easy to dedicate time and attention, but online tutoring is there for quite some time now, and yet, there are still some who don't trust this new teaching method. When we solely look at the facts, there isn't any obvious reason not to trust this process, as studies confirmed that online tutoring could be of great help because classes can be scheduled in such a manner to meet both teachers' and students' timeframe.
What's even more important is that the student's performance was even better than before, meaning that it is working, providing results. Of course, like almost everything in the world, there are some disadvantages, but that doesn't mean that it is inadequate, and it just needs some adjustments. The same goes for homework, especially for college students, who can now get great help dealing with topics they find tough. With this said, let's look at whether and if so, how effective online tutoring is for college homework.
1. Time is not crucial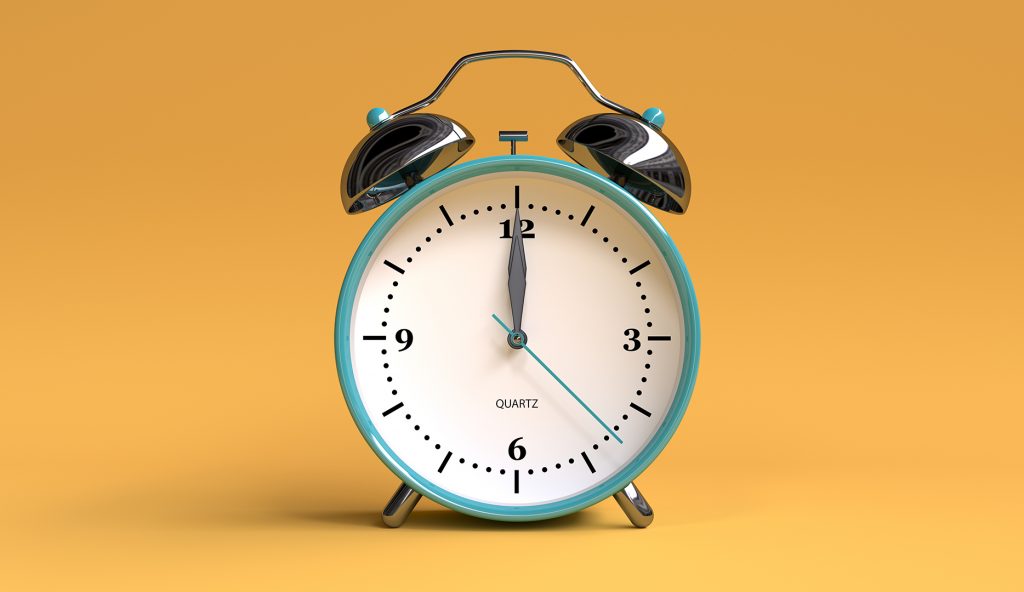 There are many benefits of online tutoring, but one of the best things about it is that time is not the deciding factor as everything can be scheduled when it best suits everyone. Depending on the time zone and when the tutors are available, it is possible to arrange a meeting at any time of the day. People who deal with this are usually free all day, and it is never too early or too late for a consultation. Because of that, they can meet those students with a busy schedule due to learning and extracurricular activities and help them finish everything on time.
While standard tutoring takes more time because of transport and traveling, what is done online can be arranged within a few minutes, which can be crucial in many situations. In the end, everything is a matter of agreement between the student and the tutor, but it is much easier to organize an online consultation than one that should be held in person. Many people are still skeptical about this, but the fact is that this is something that can help a busy student in many ways and save a lot of time.
2. It saves money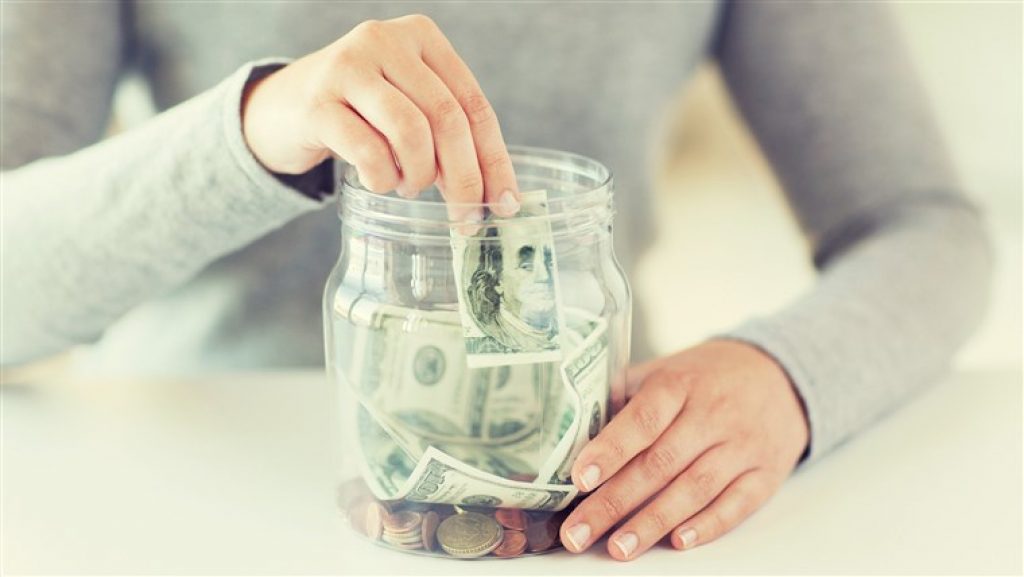 In addition to spending significantly less time consulting an online tutor, this type of help also saves money. Many regular consultations need to be scheduled in advance, and it is almost always necessary to attend more than one class. Under certain circumstances, it is just a waste of time because one appointment may be enough to explain complicated things, but it can also require a lot of money. Canceling a class is charged, so in some situations, it may end up being too expensive.
With online tutors, things are much easier because it is possible to seek help when it is needed, without additional obligations, and therefore costs. Since lack of money can be a big problem in many situations, saving it this way can be a big thing for any college student. Time is money, and in this case, it is more than true since those two are connected, and when something can be arranged to meet both tutors and students timeframe, there is no reason to cancel, meaning that there is no reason to pay for services that you don't use.
3. Getting help for all subjects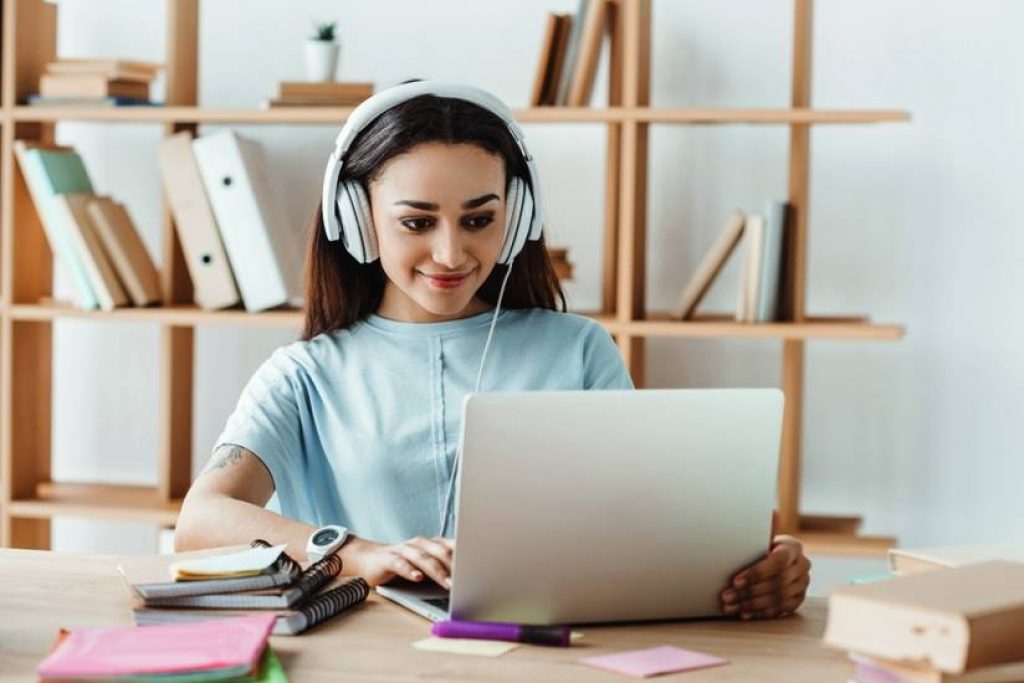 Students are often too busy, and often the problem is more than one subject. In these situations, they usually need and seek help, but it is pretty difficult to arrange multiple people who can help with different problems. When it comes to that, online tutoring is the best option. In just one day, each student can get help for various subjects with a break of just a few minutes because all it takes is to switch from one class to another. It is as simple as that. As everything is done via computer, there is no need to travel, so with good organization, the time between two consultations can be minimized.
That can be very useful to students who have too many responsibilities besides homework, but for those who need and want more free time after that as well. Good organization is paramount so that all obligations can be completed in a much faster and simpler way. Consultations are the same as those done in person, so learning is not a problem. Experienced tutors can resolve all ambiguities in the same way as if they were in the same room with a student, only with a much lower risk of a pandemic spreading.
4. If it's new, it doesn't mean that it's bad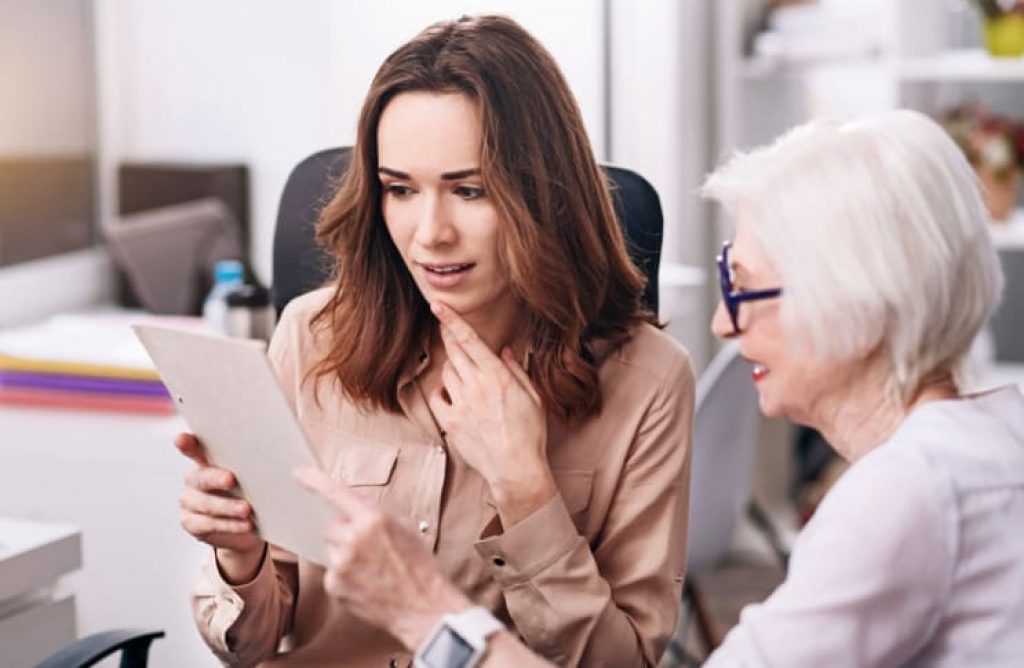 For quite some time, we can hear the argument on how online tutoring is not the best way to conduct classes. Just think how many times did you hear that communication between students and professors is lacking and suffering and that teachers cannot notice that some student needs help since the classes are not held in person. But all that couldn't be far from the truth. For starters, we can all agree that good communication and understanding between students and teachers is essential and can reflect on students' performance. With that said, one-on-one tutoring can actually be of great help as every teacher can find a way to interest students in some topic, provide the necessary help and further explanation, if needed, of course, and much more.
Group studying is not a great way to educate people, and although it is the way many generations of students got their knowledge, it was much harder. The interactive interface has a huge role in all that as it is a great way for students to ask a question, express and explain their point of view on some topic and actively participate in the conversation or debate, which can be of great importance for homework as well.
The bottom line
Dealing with homework may look troublesome or be tiresome, but it is only one but crucial step in the right direction in terms of learning something new. The famous saying "practice makes perfect" couldn't be more than true, but of course, seeking help with homework is nothing unusual, and it's just a matter of how to find a credible and trustworthy site for that, and that is where HomeworkMarket can be of great help.