If you've got your heart set on attending a specific college, you will probably do anything you can to get accepted there. Of course, there's no magic solution that can guarantee you'll get in; however, there are several steps you can take to maximize your chances. Don't worry, none of them involve cheating on exams or paying for essays!
From maintaining good grades in high school to crafting the perfect application and showcasing a rich life outside of academia, each of the ideas below will bring you that little bit closer to achieving your goal. Let's get started.
Dedicate yourself to your studies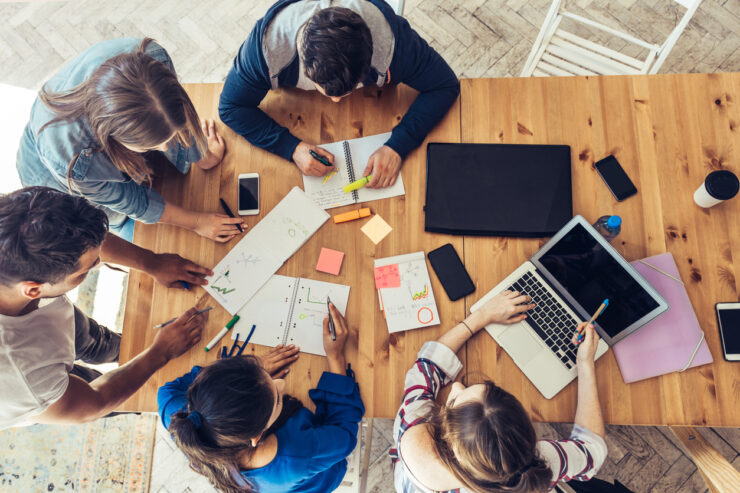 One of the most obvious and important actions to take to boost your chances of getting into a great college is simply to study hard in high school. Institutions pay a lot of attention to factors such as your GPA and scores on standardized tests such as the SATs when they consider applications. That's why dedicating yourself to your academic work will ensure that you have the best chance of being offered a place.
So, how can you boost your grades? Try these top study tips:
Actively test yourself on what you've learned, rather than just reading over your notes and textbooks again and again (online flashcards are great for this)
Pair up with a motivated study buddy to make learning more enjoyable and keep each other on track
Try explaining what you're studying to other people, to highlight where your understanding falls short
Study a little bit every day, rather than in one long session once a week
Begin all your revision and coursework early, to avoid last-minute cram sessions and tiring all-nighters
Do your research
To put together the perfect application for your dream college, you need to arm yourself with knowledge. That means researching everything from the specific programs it offers to the exact entry requirements you'll need to meet. Websites such as CampusReel.org are extremely useful for this, as they lay out the exact test scores you'll need for different colleges and help you to calculate your chances of getting accepted.
Depending on your specific circumstances, it can be a good idea to apply to more than one college:
A dream option that you could get into if you work hard enough
A college that you have a strong chance of getting into at your current level
A safe choice in case your results are not as good as you hope
You can then use what you discover during your research to tailor perfect applications for each institution and program.
Get organized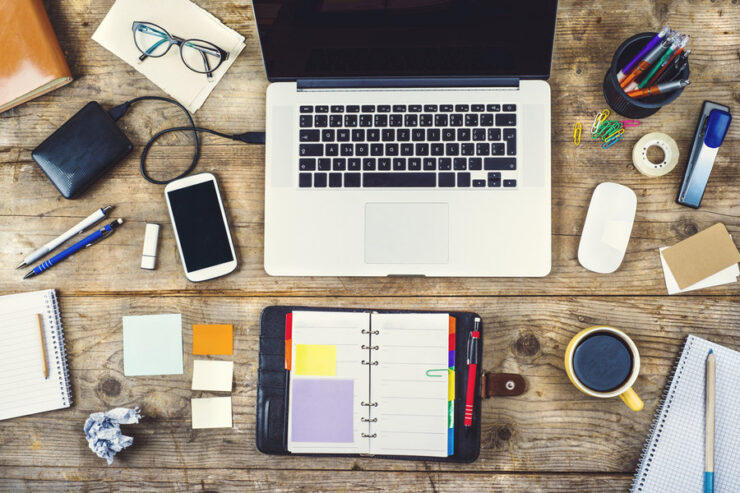 Keeping track of everything you need to do when applying for college takes good organization skills. If you know this is something that you struggle with, now is the time to work on it. This will enable you to stay on top of key dates for deadlines, interviews and tests. It's also wise to begin work on your applications and personal statements early, so that you have plenty of time to get them right before you have to submit them. Try out a few different methods for improving your organization – such as making detailed to-do lists and schedules for completing them – to see what works best for you personally. The skills you develop are sure to come in useful once you get to college too!
Participate in extracurriculars
Although your academic abilities are usually the most important consideration, colleges also care about your extracurricular activities. Admissions tutors want to find students who are well-rounded and can bring diverse interests and talents to their campus. It doesn't matter whether it's music, drama, art, business, languages, volunteering, internships or sport – participating in clubs and activities either in high school or externally is a fantastic way to make yourself more attractive to your dream college.
When completing your application, be sure to highlight not only that you do extracurriculars but how they have helped you to grow as a person. Think about the skills and traits they've enabled you to develop, as well as any challenges you've been able to overcome. This helps the admissions team to build up a richer and more accurate picture of who you are and the value you'll add to their institution.
Don't neglect your health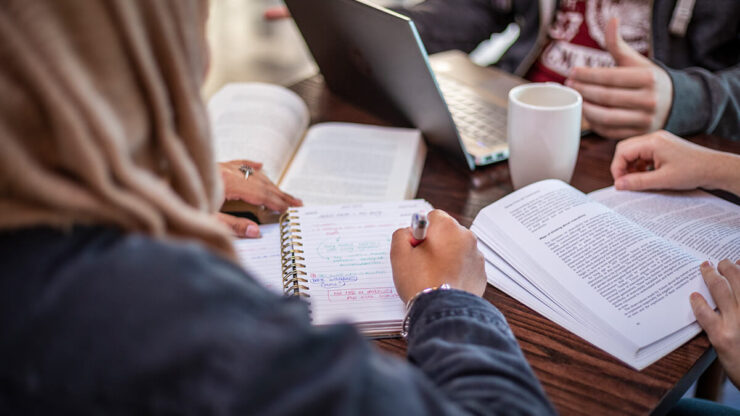 Far too many students get so caught up in college applications that they forget to take care of their mental and physical health. This is not only harmful for your wellbeing, but it also has a detrimental effect on your cognitive abilities – and can therefore actually hinder your chances of getting into your dream college. Here's what you need to do:
Eat a healthy diet that's rich in fresh fruit and vegetables
Drink six to eight glasses of water a day to stay hydrated
Avoid junk food, alcohol, energy drinks, and snacks that are high in salt or sugar
Do some form of exercise every day
Aim for seven to nine hours of sleep a night
When it comes to your mental health, you might also like to try meditation, journaling, adult coloring books, walking in nature and practicing gratitude. Finally, it's important to set aside regular quality time to spend with your friends and family.
Craft the ideal personal statement
Lots of students get good grades in high school, so to stand out from the crowd you need to write a winning personal statement. This is your chance to sell yourself to your dream college, so take your time over it and get some advice from your school counselor, friends, teachers and family members. Outside perspectives can be a huge help!
You need to show how enthusiastic you are about studying the program you're applying for, and also demonstrate that you've got what it takes to succeed on the course. Lastly, think about what value you can bring to the college too. Why should they choose you out of all the thousands of potential applicants? It might not be an easy question to answer, but once you do, it will truly help you to craft a personal statement that admissions tutors can't ignore. Oh and remember to write in the first person and active tense – don't let your writing fall into the passive tense.