Running a business in the e-commerce field is quite a challenging job, if we consider that there are so many factors to have on your mind in order for your business to be successful. Often, e-commerce business owners decide to focus mostly on marketing and sales, while packaging and labeling are not their top priority. However, it is necessary to keep in mind that for successful business it is necessary to pay special attention to labeling, because it greatly affects the volume of sales and the amount of profit. Below you can read more about the importance of labeling in the e-commerce industry.
What are the main roles of labeling?
Labeling provides all the necessary information about the product and makes it easier for customers to get to know it without even trying it. Some of the important information that labels provide is quality, quantity, product standard, and more. The main thing here is that labeling ensures that customers make an informed purchase decision, because they can thoroughly get to know the product in detail and compare it with similar competing products. When customers can clearly read all the product information on the label it shows them that they can trust the manufacturer and that no one is trying to trick them in any way.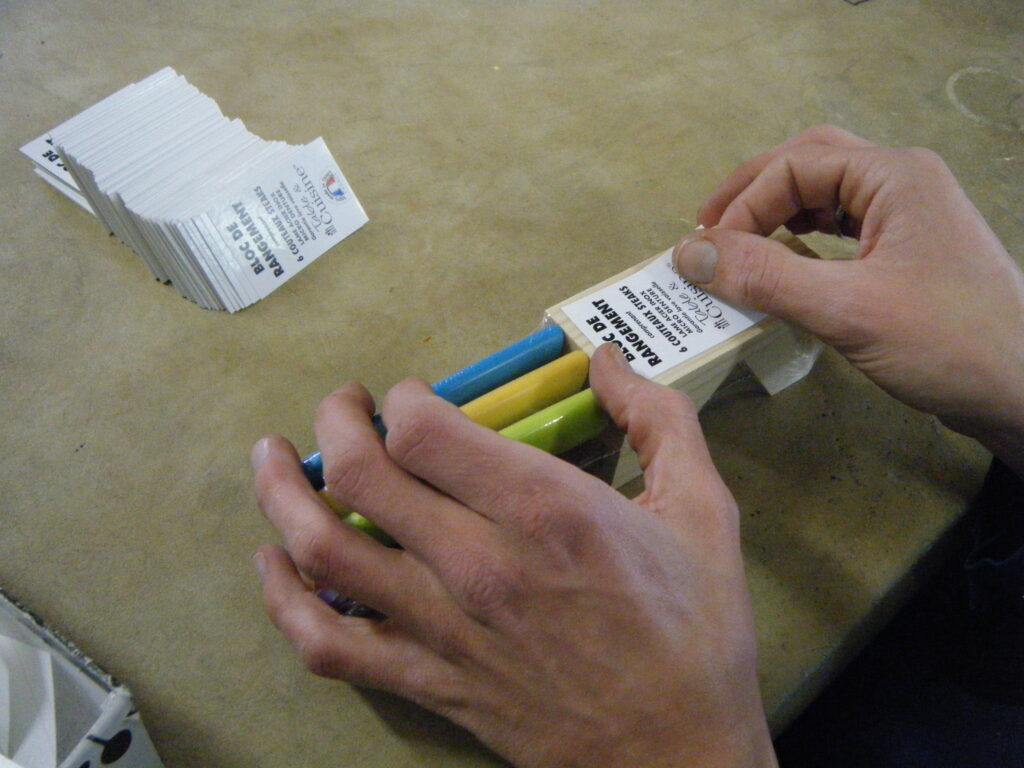 Product label primarily ensures that customers can identify the product and recognize it when they see it online. Label allows e-commerce products to stand out among other, similar products, as well as to earn greater popularity
Another function of the label is to provide customers with all the necessary information about the product so that they can understand what they can expect after they buy it. Depending on the product, description may include ingredients, information on the date and place of manufacture, how to use it, its basic characteristics, additional features, shelf life, and more. Finally, customers can make an informed purchase decision and be sure they know what the product is like and what benefits it will provide them
Another useful piece of information provided by an e-commerce product label is product's grade. If your product is of high quality and has received excellent reviews, why not state it on the label and additionally motivate customers to choose your product? This can also be of great help to customers as it will give them extra reassurance that they can rely on the product's quality.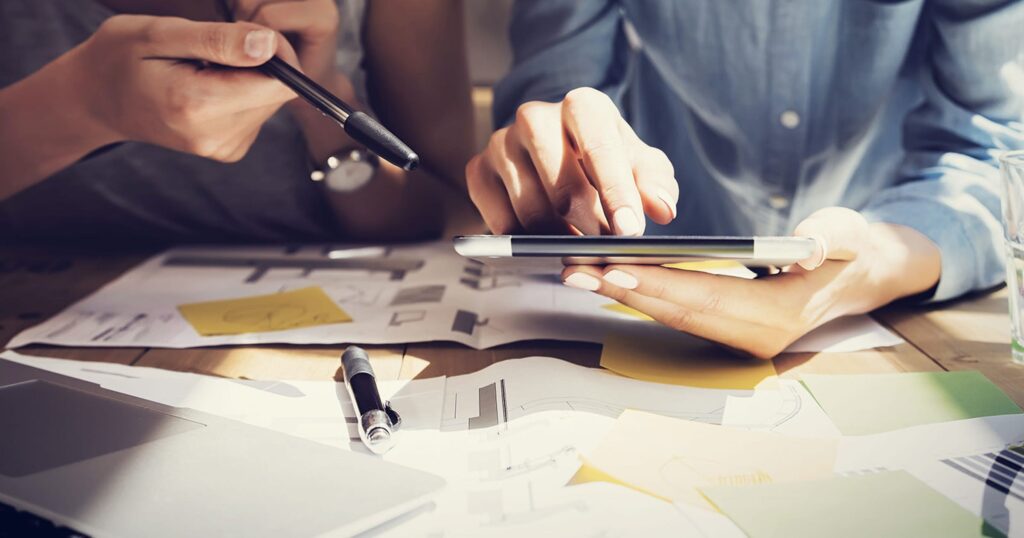 Lastly, we must not forget that labels also play a very important role in marketing, as they allow you to attract customers, by using different images, charts and text. It is well known that a large number of people buy products because of what they read on the label – as it sounds interesting or promising.
If you are looking for a reliable website where you can buy quality labels and thus raise your e-commerce business to a higher level, we suggest that you check out www.labels123.net and find those labels that will fit your needs.
Other useful benefits of labeling for your e commerce business
They provide customers with the assurance that they have been delivered exactly what they bought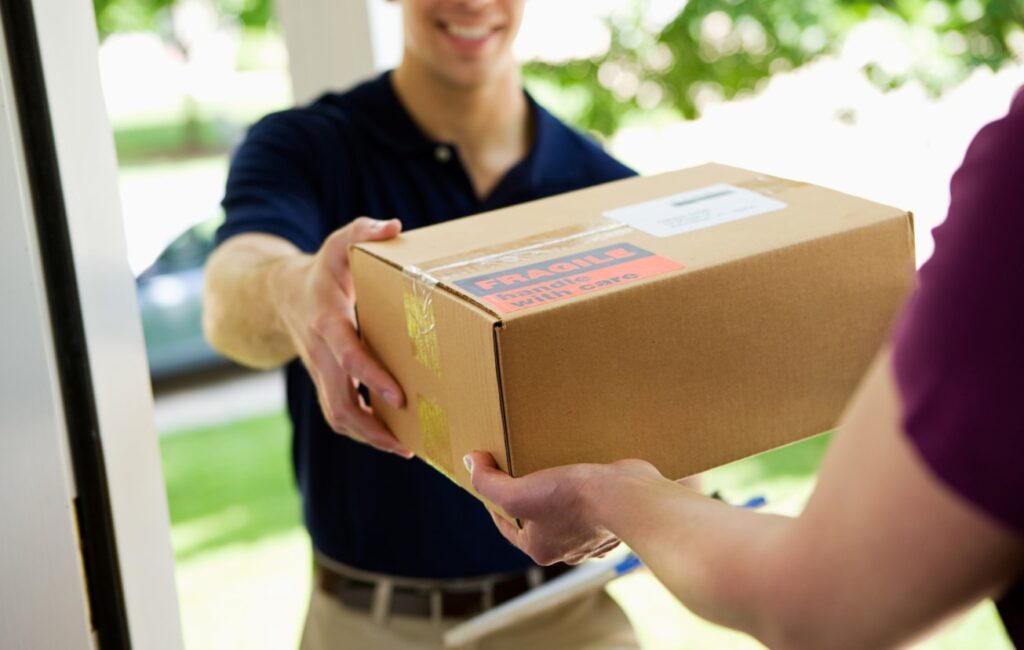 The first thing the customer will notice when the postman brings the package to their address is what is written on the label. They will look for their name, product name and price to make sure they got exactly what he or she ordered. Not having customized labels with all this information can cause a lot of confusion and make this experience uncomfortable for the customer.
And you don't want the customer to associate any bad emotion with your e-commerce business, because otherwise they won't want to order from you again. Think about these little things and how crucial proper labeling can be for a customer to have a pleasant experience with your company and want to buy from you again in the future.
Labels make it easier to handle products
Let's briefly shift the focus from the customer to some of the significant parts of the supply chain. The products that are the basis of an e-commerce company must go from the manufacturer to the warehouse where they will be stored, and then delivered to the customer.
As they pass this road, it is necessary for them to be adequately marked, in order to make their handling as easy as possible. Custom labels are of great importance for efficient product management and fast delivery to customers, which is always desirable to provide in order to improve the customer experience and increase profits.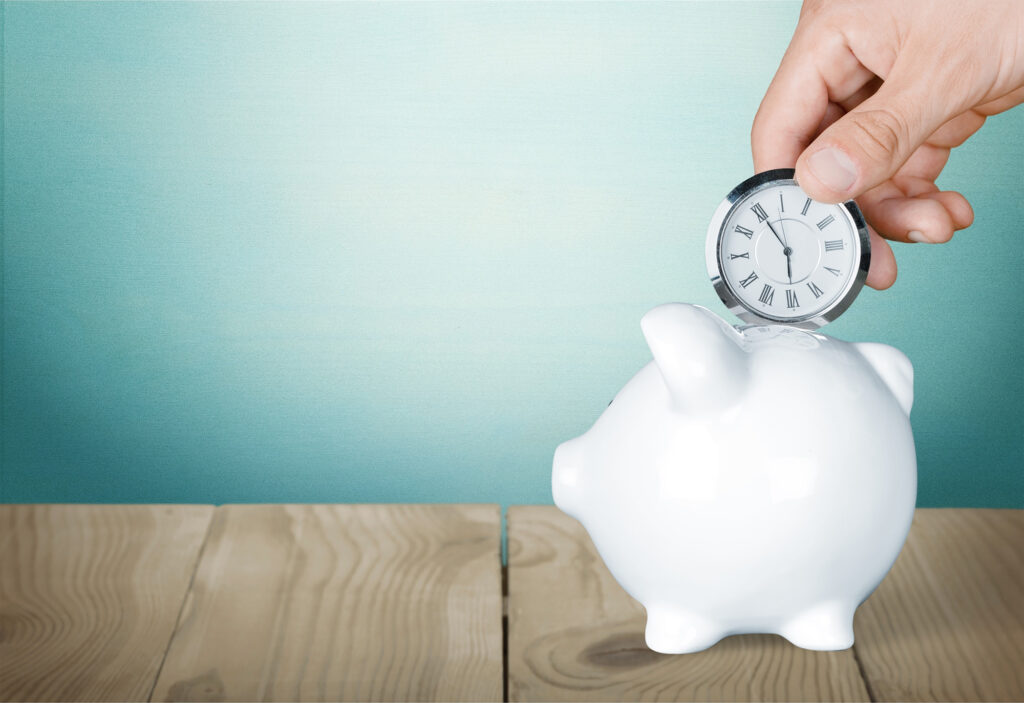 Another reason why labels are so valuable to your e-commerce business is that they allow you, customers, and all members of the supply chain to save a lot of valuable time. Having all the necessary information on the label makes it easier for suppliers to handle your product and eliminates customer doubts that may arise when purchasing and picking up the product.
Start with just the simplest information: contact information and manufacturer information. Imagine that the supplier cannot contact you because your phone number is not printed on the label. It would take a lot of time for all of you to get things in order, and it is clear that this kind of management would not lead to running a successful business.
If you are an e-commerce business owner, then you know that, in addition to money, time and energy are the most important resources. That is why it is necessary to understand how to use all the right tools that will help you save a lot of time and energy in the long run.
Conclusion:
Running an e-commerce business is not an easy task at all, because it is necessary to take care of so many different things. Most business owners are primarily focused on improving marketing and sales, while labeling and product packaging are not in the first place. If this is your situation, we advise you to reorganize your priorities.
Labeling provides so many benefits to your customers, the suppliers you work with, and then consequently you as a business owner. Creating custom labels for your e-commerce products will certainly provide much better user experience to your customers and have a significant positive impact on your business.