We use flowcharts when we want to graphically present something, for example, the course of a job, causes, consequences, and to define the way we will run things, for the business to be more successful. It is interesting with them that you can be really creative, but also get even better ideas on how to achieve your goals.
Although at first glance it may seem like a method to use in school, for learning lessons, in fact, flowcharts are very popular when it comes to improving work efficiency, detecting weaknesses, and predicting certain outcomes. It can even be said that in a way they are a short interpretation of machine learning.
According to jpost.com, they can help you define the organizational structure so that each employee knows their task. Then, it helps in understanding the connections between the departments in the company and how a work process should run successfully.
You can create these graphic representations yourself, through a chart maker, and you can also draw them manually, to get a unique approach to the presentation.
If you are wondering how all this can help you, it is time to consider the possible options:
1. Easier integration of employees in the organizational structure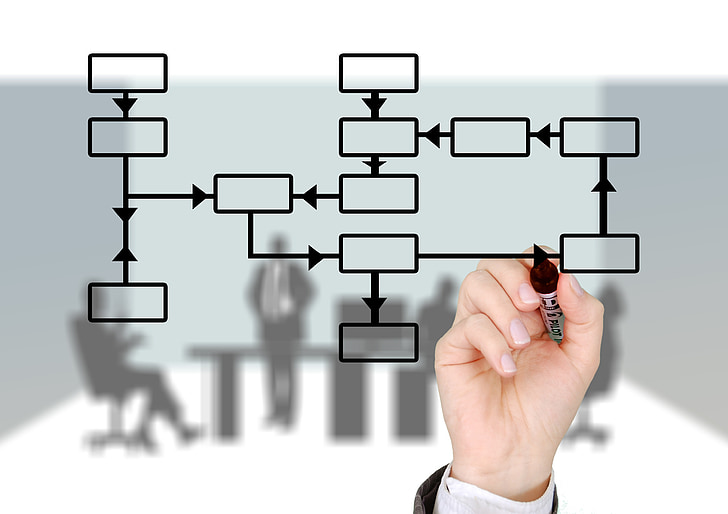 When hiring new people in your company, they should clearly know the structure of the company. Even if you have few employees, it is good to have this flowchart that you can later expand to suit your needs. This way, they know who to turn to for help.
This way they will more easily fit into the new work environment and will face the challenges in a professional way.
2. Easier process documentation
When something is visually appealing and tidy, then it is easier to understand the process and all its stages, and even to automate it if necessary. Such graphic solutions allow us to see the connection between the different phases and the resources used, to communicate with all the necessary levels, and also to help external collaborators to learn the process more easily.
They also allow us to upgrade and improve the system we use. These flowcharts help to eliminate any inefficiencies and optimize the workflow or production process in our business.
With just a few simple steps, we can really save time and resources.
3. Be consistent in the use of icons and symbols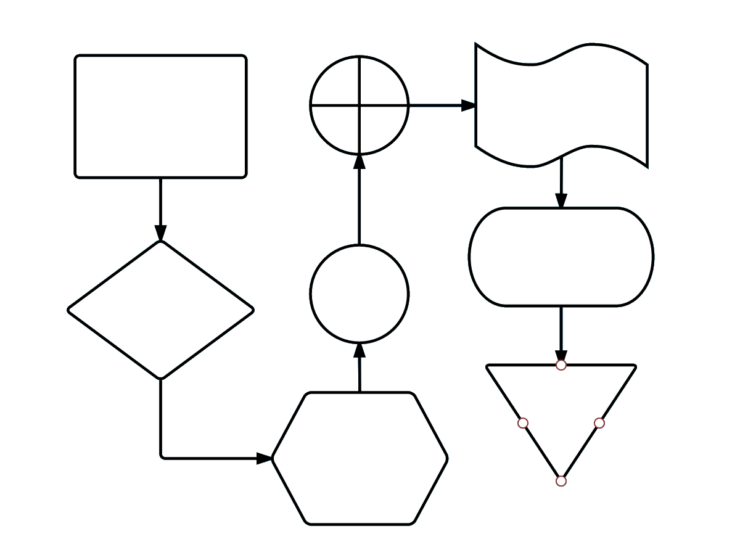 You can define the meaning of the different symbols you use or define your own, but it is important to be consistent. In this way you will help all those who use them, to understand what is happening. Rectangular shapes come into play, which is often used as steps in the process. Diamond-like ones actually split the decision-making process. The rounded shapes indicate that the process is complete. You can include different colors and lines and as long as it is clearly defined, you can use them indefinitely.
That way everyone who comes to your flowchart will be able to easily understand and define and identify the different outcomes in the process.
4. You can improve team productivity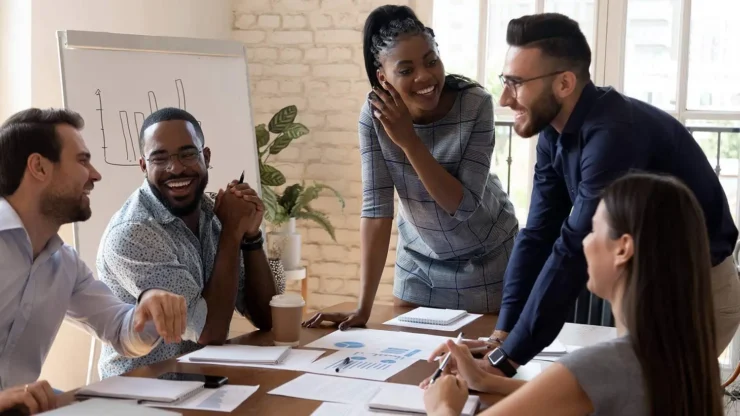 These graphs can help you create and maintain a team strategy at the highest level. With them, you define the work tasks, but also the ways in which the employees should cooperate with each other, in order to achieve the desired goal.
When everyone knows their task, then the team works flawlessly. This is why such charts can be very useful for you and for the development of your business, whether it is big or small.
5. You get a clear insight into what you do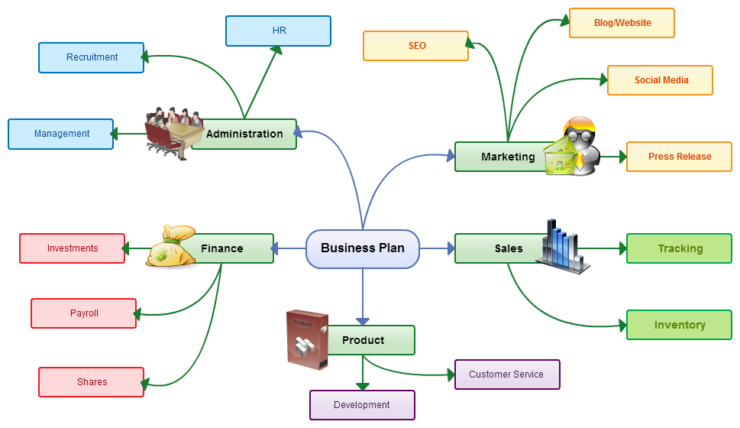 If you have a complicated organizational structure, it can be really difficult to keep up with the work. But with the help of proper flowcharts, you can have a clear insight into what is constantly happening and intervene if needed.
This way you will not waste time on big changes if it is possible to see the mistakes early enough.
It may seem unbelievable and impossible, but if you reduce the use of resources and optimize the workforce, you will get a highly efficient process and all operations will run smoothly. It also improves overall productivity but also allows you to stay up to date with everything that happens between employees.
6. Can also be used for individual tasks
Motivate your employees to use this method whenever they have a more complicated task to complete. This will give them more insight into what they are doing and help them maintain consistency and quality at a high level. For a while, they will notice the advantages themselves and everyone will be satisfied with the way these work processes flow.
7. You develop a habit of visibility and meticulousness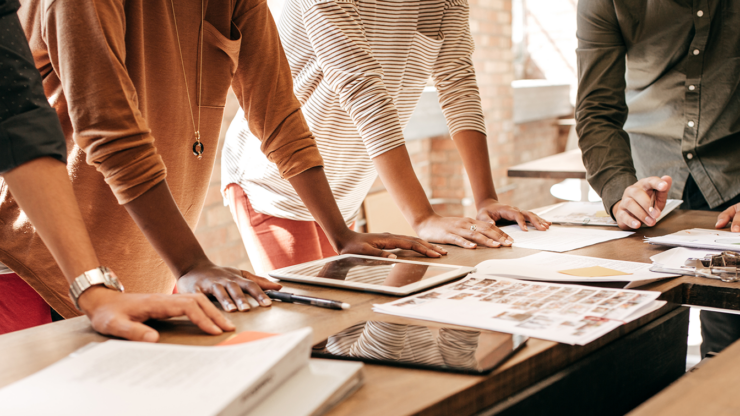 This is really important, especially if you have a lot of tasks to complete and a lot of staff to control. Sometimes even managers and directors themselves need better control over what they do and some method of micromanaging the workflow. Of course, flowcharts are not just for employees. Even the owners find it easier to do what they do.
Conclusion
When it comes to the quality of work and all work processes, as well as the realization of goals, there are no methods that are inappropriate. The Flowcharts we are talking about today are just one way to improve productivity and efficiency. Fortunately, anyone can define the method they consider most appropriate in business.
Do not let things get out of hand while your company is small, as it is much harder to manage as the team grows. Establish an efficiency and communication system, because that way you make the work easier even for your employees, and that is really a very important factor for a successful company.
Thanks to our article, you now know all the advantages of these methods. It is up to you to find the best way to implement it in your process. Trust us that the results will be visible in the first week after you establish such a system of work.