A second passport is frequently one of the best purchases you can make. Consider the advantages of having more options for traveling, doing business, and investing around the world. In some circumstances, you may be able to save a significant amount of money on taxes.
You can obtain a second passport in a variety of ways. The fastest, safest, and sometimes the most rewarding approach is to do it through authorized citizenship by investment scheme.
What is Citizenship by Investment?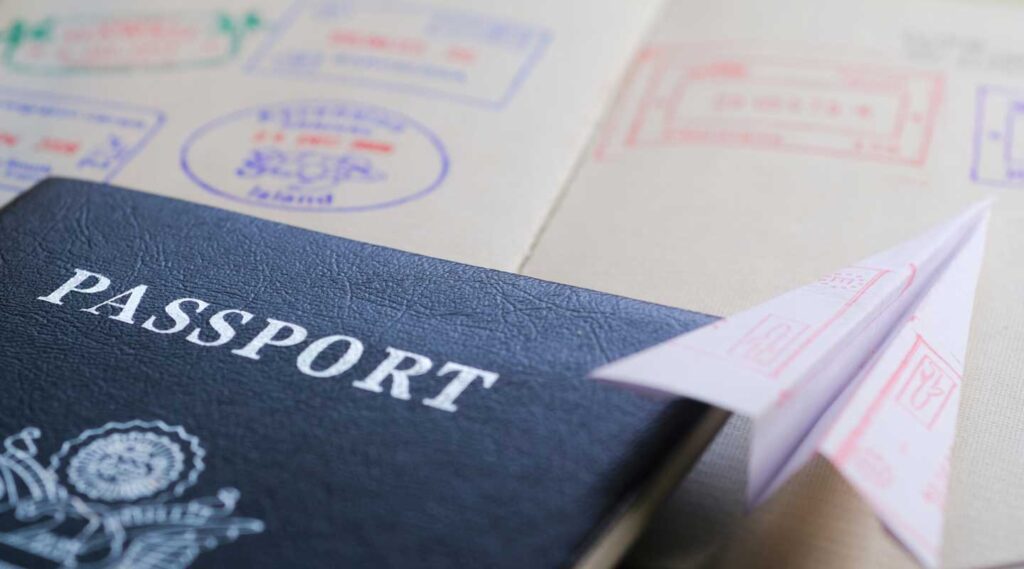 Citizenship by investment programs, as the name suggests, give citizenships based on the investment. They are schemes that allow foreign nationals to get second citizenship in exchange for a variety of investments.
The cost of these programs varies greatly depending on the country. You can invest anywhere from $150,000 in St. Kitts And Nevis to more than $2,500,000 in Cyprus, including processing and due diligence expenses. So, if you're seeking economic citizenship, you'll need to consider the minimal investment as well as the entire cost.
Consider citizenship by investment as a means of obtaining second citizenship quickly. We suggest you proceed with caution, as these procedures differ significantly in many ways. You'll find all the information you need in this guide. It's always nice to be well-informed, whether you're investing a few hundred thousand dollars or millions.
Furthermore, while all these programs are labeled as "investment," some of them will not provide any return on money. However, there are some instances where you can recoup your investment with a profit.
Only a handful of countries provide passports that allow visa-free travel to more than 150 countries worldwide! Apart from earning a good profit on some investment possibilities, the Portugal Golden Visa, for example, is relatively well-known for that reason.
What is the Purpose of Citizenship by Investment Programs?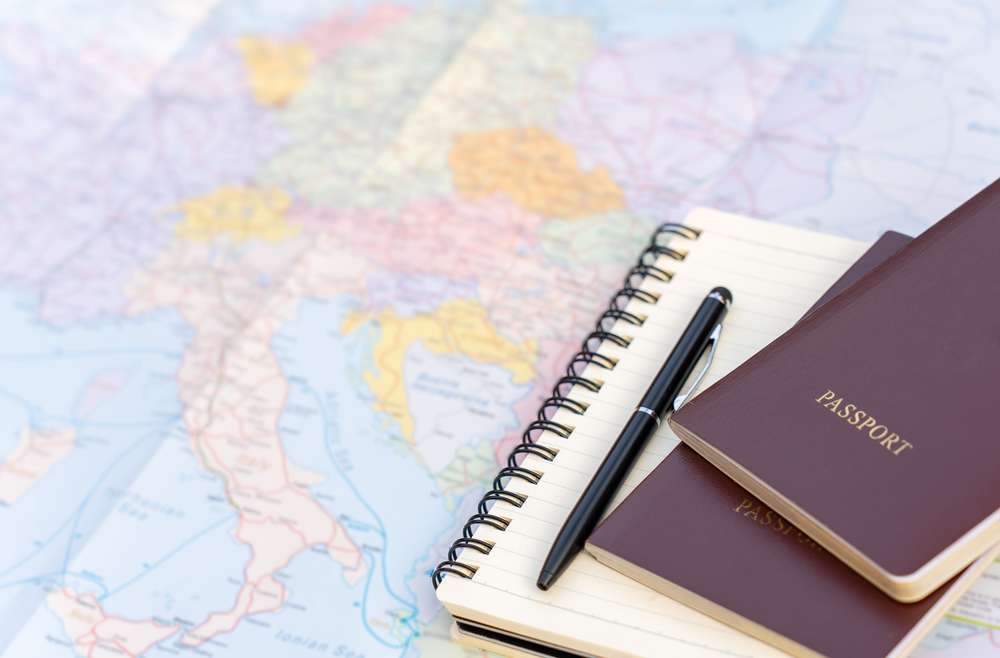 The primary goal of establishing citizenship by investment program is to attract additional foreign direct investment (FDI).
Infrastructure, real estate development, economic diversification, and job creation are just a few of the essential domestic projects that can benefit from funds from a program.
Programs can also be developed to draw international talent to a country. Your unique and vital knowledge could be attractive to a country looking to diversify or enhance its economy and workforce.
For example, citizenship by investment applicants in St. Kitts and Nevis can invest in the Sugar Industry Diversification Foundation, which was established to help the country diversify its economy. For more information, visit https://imperiallegal.com/st-kitts-nevis-citizenship/.
Citizenship by investment programs are genuinely symbiotic; they benefit both you and the country in which you invest. To put it another way, it's a win-win situation in which everyone benefits.
Routes to Invest
The regulations governing citizenship by investment allow for five different sorts of investments to qualify for immediate citizenship.
For most citizenship investors, the initial and most common choice is a lump-sum donation. Over 80% of the people who decide to get a second passport opt for this method since it is straightforward, inexpensive, and quick.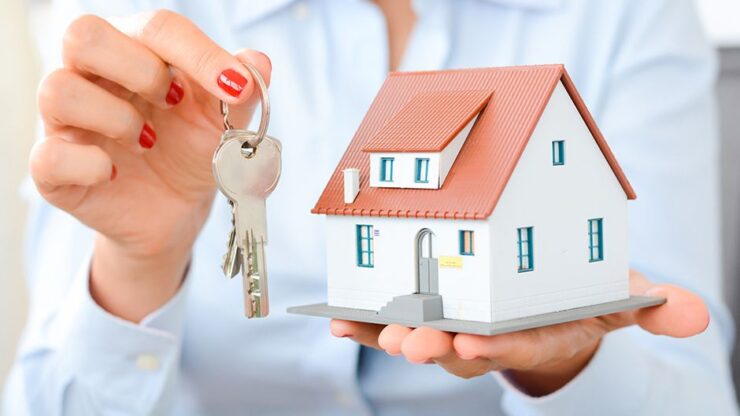 Real estate investment is the second most popular choice among clients. More wealthy and HNW investors who wish to earn from real estate investment yields prefer this choice. Before selling the house on the market, you must keep it for at least 3-5 years. You can keep your citizenship and passport if you sell your home.
Investing in government bonds is the third choice. These are risk-free investments that the government would fully repay after a period of time, usually five years, with no interest. Currently, seven CBI programs offer the opportunity to purchase government bonds or securities in exchange for a passport. Corona bonds of $250,000 have been issued in St Lucia till December 31, 2023. Since 2019, Cyprus has opted out of this option.
A bank deposit is also a good option if you don't want to take chances with your liquid cash. This option is currently available only in Turkey and two other countries. The drawback with this strategy is that the interest rate is too low, and you might encounter a problem getting a bank account in a different country.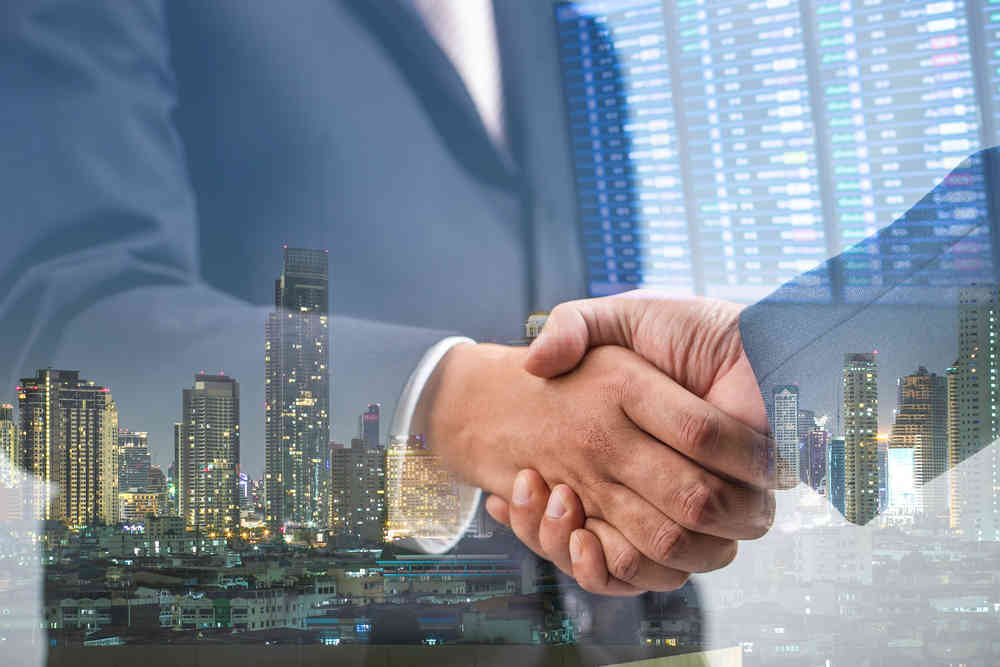 Business investment is the final option offered. It is an excellent alternative if you have a business history, are an experienced investor, and create jobs. Only two Caribbean countries, Antigua and Saint Lucia provide citizenship by investment to business investors who collectively invest at least $1.5 million or $5 million. Each investor who makes $400K qualifies for a passport under the joint investment plan. To become a citizen of Turkey, you only have to create 100 jobs.
Benefits of Citizenship by Investment
Financial and Business Opportunities
Depending on the program you enroll in, you may be eligible for a 12-percent return on investment. Some companies will even guarantee your money back once you've met the requirements for citizenship. New business prospects will open up as a result of obtaining a second passport in this manner, as you will be able to conduct business in the host country as well. Many companies are looking for a way to gain access to worldwide markets, and dual citizenship makes this possible.
Freedom Of T

Source: workonyourownterms.com

ravel
The ability to travel freely is one of the critical advantages of citizenship by investment. Most passports are already quite restrictive, forcing you to seek a visa if you travel overseas, even if only for a short time. You will have more worldwide mobility if you obtain a second passport. Different passports will allow you to travel freely to foreign nations.
Obtaining citizenship through investment is generally much faster than standard immigration procedures.
Conclusion
Citizenship by investment is the process of gaining a second passport by investing in the country's economy to which you are applying. There are numerous advantages to this method of citizenship acquisition over other alternatives. Many countries are already providing citizenship by investment programs, and more are doing so as they see the financial benefits of doing so.