It goes without saying that computers and the internet have covered the world and made everyone quite dependent on them. Whether it is used for any reason, from kids using it for studying, or the various companies using them for their everyday operations. These have become a necessity for all, and therefore, it is quite important that they are well taken care of. The IT industry is wholly based around these and functions best when this hardware and software are in mint condition.
The need to regularly maintain these devices has been observed over the years. It has been proven that well-managed IT support helps to grow the firm better and quicker, as every important data is well secured and organized. There are many firms, predominantly online, with some offline availability as well, that are willing to help you in this process. They also specialize in the managed IT support sector, where staff is outsourced to cut costs and improve quality.
Whether you are taking care of the entire IT department, or have some outsourced, regular maintenance is important. The same is discussed in detail in the following article, with special emphasis on the managed IT service sector:
First Off – What Is Managed IT Support?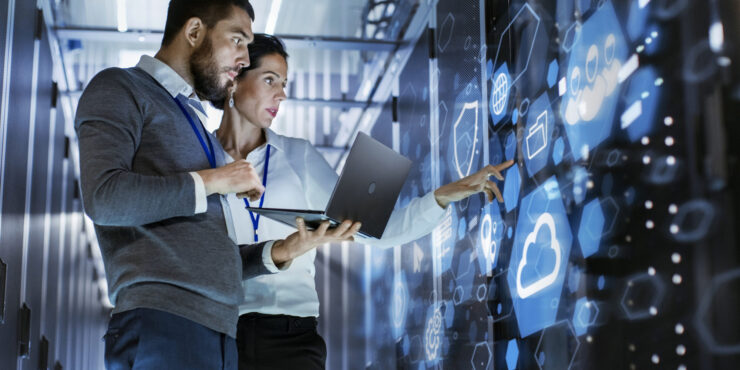 For the uninitiated, the managed IT Support sector refers to outsourced IT solutions. Not all companies like to tackle the IT department and the hassle it brings for a variety of reasons. They tend to lease out some sectors of their business to offshore partners, generally located in different countries, this way they not only save themselves from the hectic demands of the sector but also help to reduce expenditures and make some profit. Additionally, since a third party is involved under a binding contract, it also improves the quality of the work that is outsourced. All this helps to improve the business and allows the companies to grow.
Why Regular Maintenance Is Important?
There is only so much one can do. The same is true for outsourced companies as well. They cannot actually and physically take care of the hardware for you. Additionally, since these managing companies are taking care of other clients as well, the possibility of data intermixing and leaks is never zero. This is not something that one should be scared of, as this is not a regular day scenario. But this could still happen and could lead to disastrous outcomes for everyone involved.
Secondly, you should be taking some responsibility for storing the data of your clients and firm. This would give you an upper hand in the game, as data is one of the most important aspects of the IT sector.
How Regular Maintenance Is Beneficial?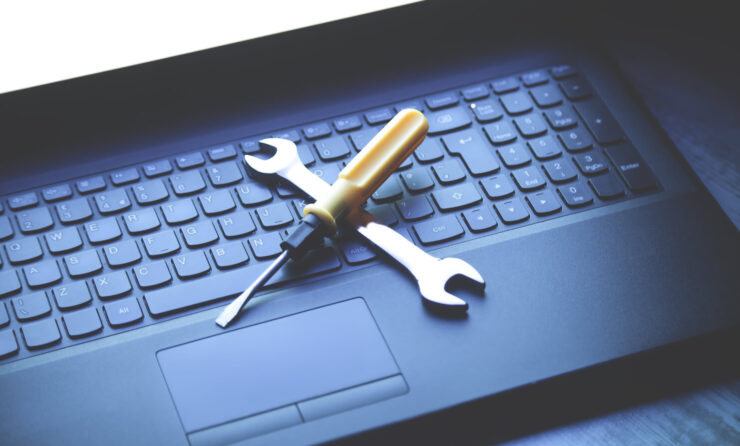 Some people might not understand this, but keeping your systems updated and well-maintained is the key to a successful business. It not only keeps your files organized and in order, but also helps to run your systems smoothly. there are a few other important aspects of the same, which are mentioned below:
1. Keeps Your Data Protected
Regular maintenance also includes regular backup and updating the records periodically. This way, you would be able to keep your records in an online cloud, or a database, which could be accessed in times of need. Moreover, these backups are of critical use in times of distress, or when the servers are not functioning as they should. These can be used to save the company from going into massive losses due to someone else's errors.
2. Allows Smooth Operations
Frequent updates can be annoying and time-consuming. However, these are of great importance, as these updates keep your systems smooth, and help them function properly. Slow and lagging systems are frustrating to use, and kill the productivity of all the employees. These issues are easily avoided if you are observant and keep your IT systems updated and well-maintained.
3. Prevents Future Misuse
As vague as it might sound, this maintenance can help prevent any form of misuse of your system. If your IT system is well-maintained, it also means that your systems are well-protected from all sorts of threats and illegal activities, such as viruses and malware. Regular updates keep the firewalls and antiviruses up and running, with the scannings making sure no virus is missed. All this, thereby, adds to the security of your firm and the data of the clients.
4. Corrective Maintenance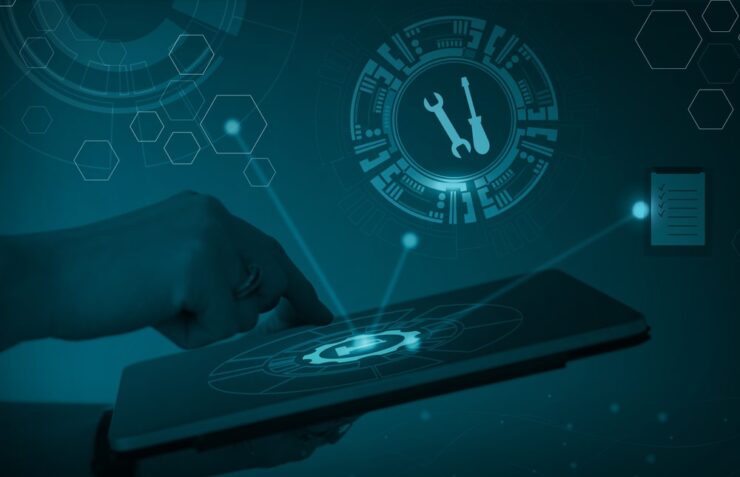 There are many things that could go wrong with your systems. And sometimes, it does not even matter if they are not well-kept. These could include hardware troubles and software issues. However, these might require offshore troubleshooting and return to their normal functioning. However, these can be majorly avoided if you have invested in good-quality IT maintenance. This would also enhance the working capacity of the software to the maximum, thus making them more efficient than ever.
5. Early Detection Of Issues
It is no news that keeping anything regularly updated and organized would make it hassle-free and clean. Moreover, it also helps in the early detection of any issue with your system, whether it is related to the hardware or the software itself. Physical tests for hardware checks are also done to make sure that no part is wearing off. These early detections can prove to be very helpful in the long run. Once detected, these should be acted upon promptly. This way, your files, data, money, and resources are saved, which would have been used otherwise to recover the same. Therefore, regular maintenance is very important in the IT sector.
Conclusion:
Regular checks and maintenance of systems not only help to keep them clean, fast, and running smoothly but also helps you to save money and time. Moreover, these also add to their security of them and keep the files secure. Unorganized and not secure systems are prone to viruses and hacker attacks, making them vulnerable. To avoid most of these problems, there is one simple solution, maintenance. So make sure to keep them updated and secure.