Did you know that you are entitled to receive compensation if you are injured on someone else's property? Are you the property owner reading this post? If yes, you are obliged to maintain safe conditions to keep injuries from happening on your property. This is a vital part of premises liability.
In a premises liability case, the victim who has been hurt alleges that the injuries caused to him were due to the failure of the property owner to maintain his property and keep it in a reasonably safe condition. The victim might also accuse the property owner of not warning them about locking dangers. Law firms like DDRB lawyers have helped hundreds of people navigate through complicated personal injury cases and have also tried cases in Federal and State courts.
If you are someone who has never been into a premises liability case and this is the first time you are filing a lawsuit against a property owner, here are a few things that you should know about premises liability.
Premises liability – What is it exactly?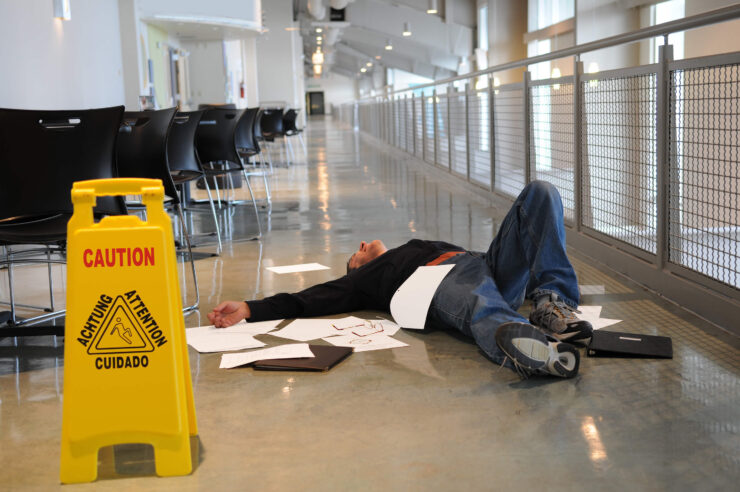 Like several other aspects of personal injury cases, premises liability is another area of the law where a person sustains injuries due to unsafe conditions on someone else's property. In such cases, the owner of the property is held responsible if it is found out that he had not maintained the place to keep it in a reasonably safe condition. The court will decide what this means by investigating the property, what it is used for, or who will visit and use the property. The owner of a property is usually not responsible for conditions or activities where the danger associated is obvious and open.
What are the different types of premises liability cases?
There are several types of personal injury cases that can be classified as premises liability. Some of them are mentioned below:
Slip and fall cases
Improper maintenance of premises
Ice and snow accidents
Defective objects lying around the premises
Insufficient security in the building leads to assault or injury
Dog bites
Escalator and elevator accidents
Amusement park accidents
Swimming pool accidents
Flooding or water leaks
Fires
Chemicals for toxic fumes
You can well understand that premises liability cases comprise a wide range of scenarios. Dog bites are also a part of premises liability since they involve an unsafe condition within someone's property. If the property owner couldn't warn the person about the presence of dogs, he could be held responsible for the injury.
A quick look into the four elements of premises liability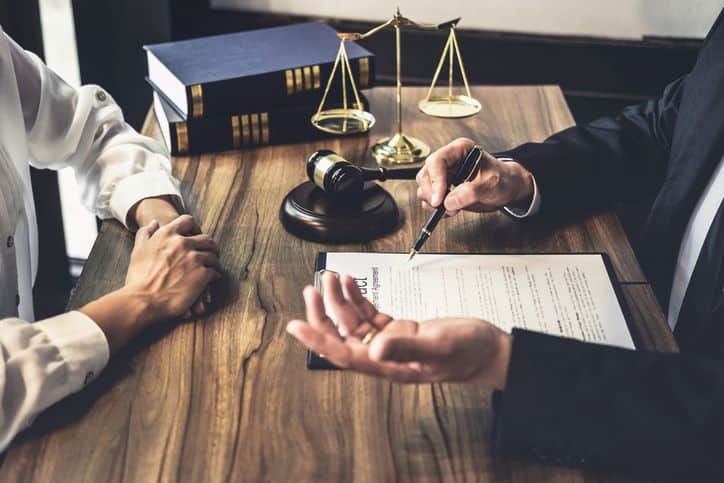 In most legal claims, there is a breakdown into a few basic elements that need to be proved in order to win a claim. What are the discrete elements of premises liability cases? Check them out.
The defendant was either the owner of the property or the occupier of the property during the time of injury. A person who leases the property from, for example, a shopping mall, will still bear premises liability. The term 'owner' is used for the sake of simplicity and it includes both the owners and the occupiers.
The defendant was negligent and careless about maintaining the property. The defendant could have broken or regulation or safety law, but the victim can still prove negligence without having to prove such a violation of the law.
The victim sustained a tangible injury. If this is the case, he might even claim damages for intangible injuries like mental suffering and pain.
The injury of the victim was caused due to the negligence of the defendant
In a situation where the defendant is liable for dangerous and unkempt premises, the step that follows is settlement negotiations. Premises liability settlement usually involves bigger amounts of compensation than other personal injury cases.
How does premises liability coverage work?
When a small business owner has premises liability coverage, this protects him from property damage and premises injury claims arising from victims. For the majority of business owners, this coverage is given as a part of the general liability policy but if needed, the business can also purchase it as a separate coverage altogether. The limits will be higher if purchased separately.
Are there any exclusions to premises liability coverage?
Yes! premises liability doesn't always cover all types of injuries or property damage that occurs on the premises. There are certain exclusions, some of which are listed below.
Professional malpractice: In a situation where a person sustains injuries while he is already under the care of a doctor or a therapist, this is covered by errors and omissions insurance.
Business' own property: Businesses should have commercial property insurance in order to pay for losses and injuries that occur on their own property.
Employee injuries: Although it is a fact that employees will expect a high level of duty of care for their well-being, they are still not covered by premises liability. Instead, they are covered by workers' compensation insurance.
Can a lawyer help me with my premises liability case?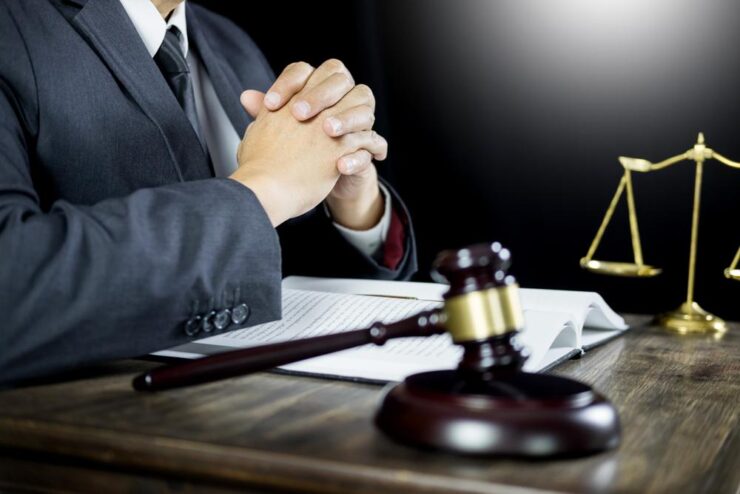 Yes, personal injury lawyers who specialize in premises liability cases can help you figure out who is actually responsible for the accident. He manages your claim against the property owner and seeks compensation for the damages that you have suffered. Check out the services of a premises liability lawyer:
He discusses the entire situation with you to determine what exactly happened
He gathers evidence to prove the liability of the property owner
He reviews all your insurance policy coverages to check the available coverage that you already have
He ensures the insurance companies follow the rules and pay you on time
He determines the parties that should be named as defendants in your premises liability lawsuit case
He represents you in the court
He helps you prepare for Court appearances
He responds to your calls and emails regarding the premises liability case
He answers all your questions about legal processes
He locates eyewitnesses who can support your claim
He negotiates a settlement if that is possible
Therefore if you are a victim of a premises liability case, it is always a wise decision to equip yourself with a knowledgeable lawyer who can walk you through the complex legal proceedings and protect your rights.