Starting college is a huge milestone. It is a daunting step and overwhelms just about anyone. How can you make your semesters flow like breeze? With dedication, good luck, and the pinnacle of technology, i.e. apps. An application is a computer program, which performs a certain function. You can download an app from its official website or App Store on your mobile or desktop.
The presence of a high-speed internet connection is a must for this process. Click here for more info on the best internet service to date. Once your app is installed, you're ready to unlock its benefits. Yes, apps are power-packed with countless perks. So, if you're worried about grounding yourself as a sophomore, then consider the following apps, marked as best for college students.
1. Evernote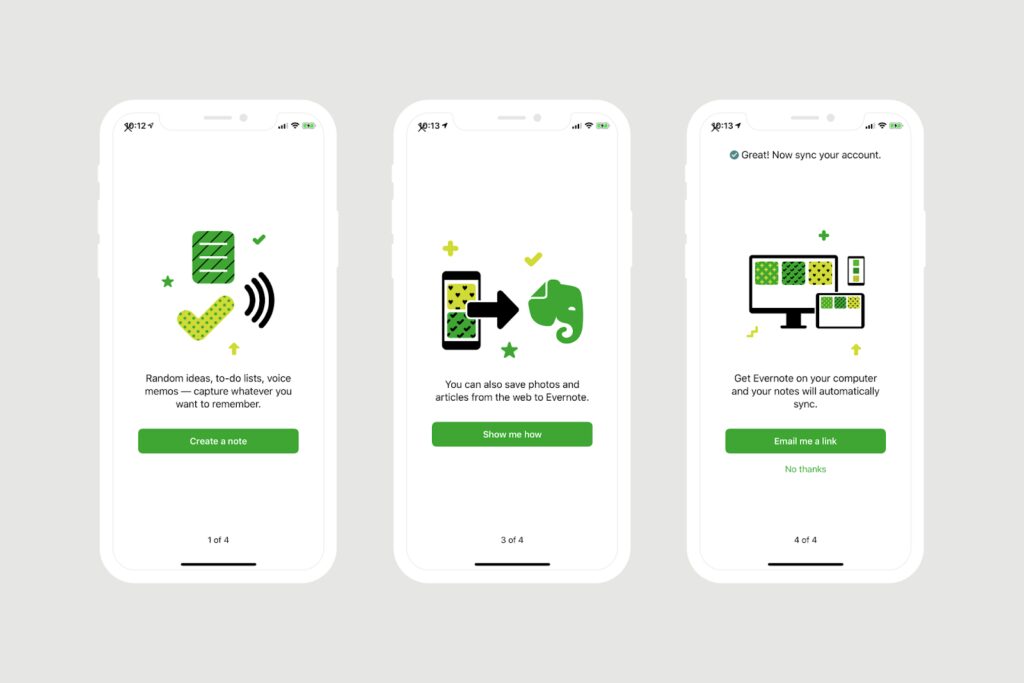 Sometimes, college students have to take notes in a hurry, and for that, Evernote is an indispensable tool, available to download for free on both Android and iOS mobile devices. With Evernote, you can create to-do lists, write quick notes, capture ideas, scan documents using the camera, organize notebooks for each class, save articles for later reading, add audio and video clippings, PDFs, sketches and text to illustrate your notes, and sync Evernote with Google Calendar to stay on top of your schedule.
Evernote is a cloud-based data repository, which makes it universally accessible and editable. So, if you want to take all sorts of notes while self-studying at home through online tools like studocu.com that enable you to access several study documents and get some work done, choose Evernote as your companion.
2. Quizlet
Are your exams just around the corner? Then, it's time to enhance your preparation with Quizlet. Quizlet is a flashcard-assisted learning app, which makes studying for exams super-easy, despite the level of the grade you're in, or whatever standardized test you're about to give. Quizlet covers all the major subjects like biology, social studies, math, history GRE vocabulary, coding, AP, and about 18 foreign languages, etc.
With the Quizlet app, you can learn conceptually with flashcards, share the relevant flashcards with classmates, get expert solutions for your toughest problems, test yourself in the Match mode, sharpen your focus with the Learn mode, repeat lessons from rote memory in Write mode, and upgrade your study sessions with AI Learning Assistant. You can download Quizlet for free on your Android or iOS device.
3. EasyBib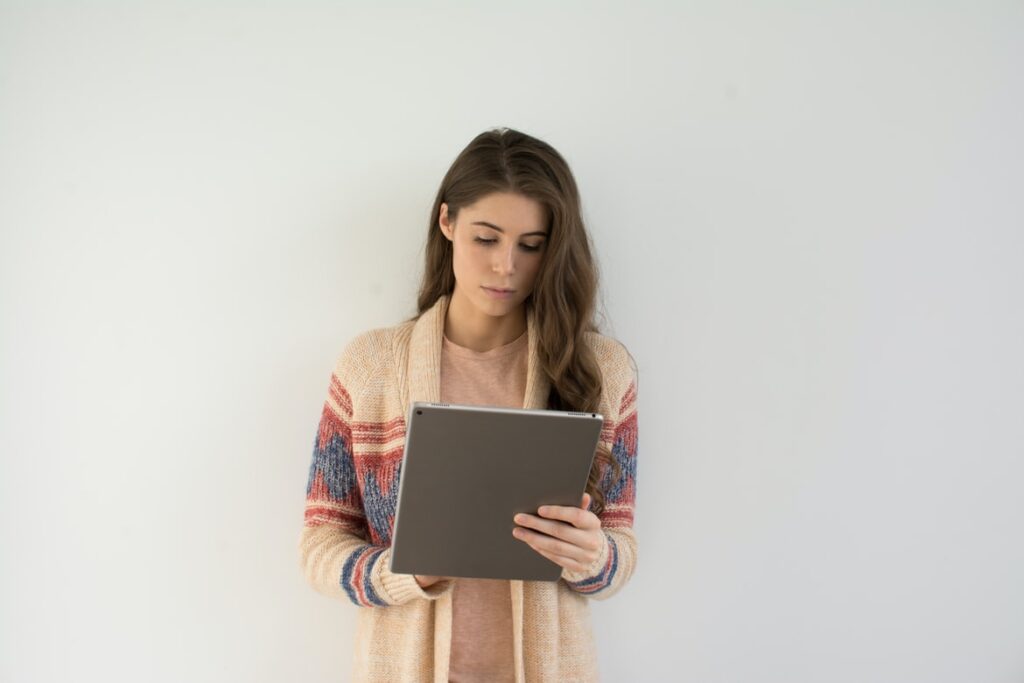 When you're drafting a college paper, you are required to cite your references in MLA, Chicago, or other styles as per the instruction. Rather than taking on the headache to write each and every single citation, you can use EasyBib, the citation generator machine, to flesh out a premium-looking bibliography to impress your lecturers. You can download the web app for windows directly on your laptop to create citations on the go.
The free EasyBib account gives you MLA-style citations to save in your list, along with grammar checks up to five errors, while the EasyBib® Plus & Chegg® Study Pack does all that and offers unlimited expert help with papers, plagiarism detection, millions of textbook solutions, instant math solver tool, guidance videos for practicing, unlimited grammar check and 7000+ citation styles on top. So, cut your formatting time in half with EasyBib.
4. Dropbox
Data storage is important for college students. Saving your files, documents, term papers, e-books, dissertation or other valuable material on a single hard drive or laptop could pose a potential risk of wiping out if the physical storage becomes corrupted or worse, crashes. This is where cloud storage comes to the rescue. Just make a free Dropbox account on the website or mobile app and automatically upload audio, video, text, and 175 other file types to the cloud, which supports up to 2 GB for the basic subscription.
Edit the files virtually, access them from anywhere, share the documents with your peers, scan copies and convert them into PDF, and sync your data across multiple platforms including Mac, PC, mobile, or laptop. Thus, Dropbox is your go-to app for storing your files and making it safely through college.
5. Google Calendar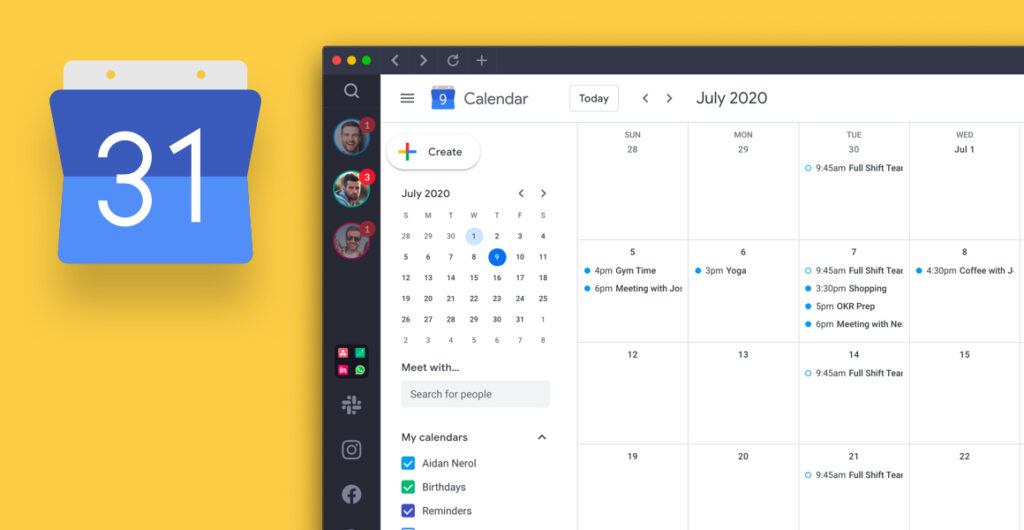 With a busy schedule, it is difficult to remember dates, appointments, birthdays, deadlines, or club meetings. Google Calendar comes in handy here. Besides informing you about dates, it lets you create events, edit their descriptions, color-code them, set a timer, customize a reminder tone for them, enable push notifications, view them in different settings of day, week, or month, tag them with locations, track them across devices, and even invite other people to attend them.
Google Calendar also allows you to import events from other applications, share your Google calendar, and automatically catch important dates from your Gmail or conversations with Google contacts, without bending your privacy settings. This app is perfect for staying ahead of your college schedule and is free to download on your Android or iOS mobile device.
6. Spotify
Music, especially background music, is insanely good therapy for college students, as it can help improve focus, boost memory, shed stress, motivate and create a positive mood. Speaking of music streaming, Spotify is the #1 app in this category. Though generally free to sign up, Spotify does offer a special discount to college students on its premium membership. You can discover new music, look up your favorite artists, listen to podcasts, explore genre-specific tracks, make your own playlist, and even share it with your friends.
Download the Spotify app on your Android or iOS mobile devices to stream iconic lo-fi beats to help you survive those long study sessions in the dorm.
7. Venmo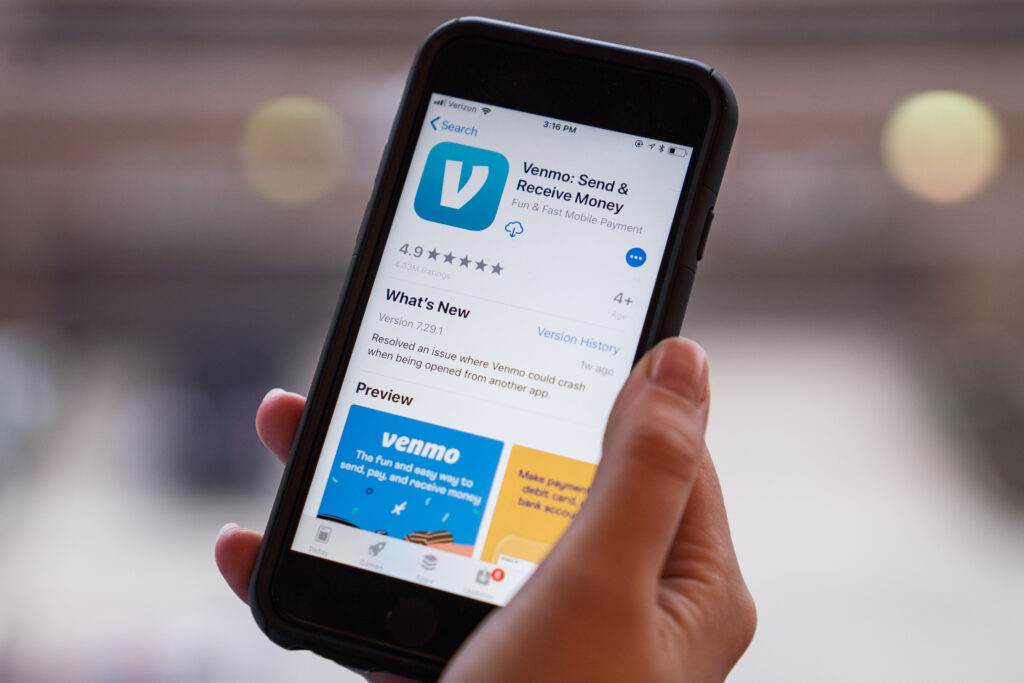 Money management is a big hurdle for college students, who already have so much on their hands. Venmo proves to be a wonderful solution in this regard. It is a free peer-to-peer payment app, available to download on both Android and iOS mobile devices. With Venmo, you can send and receive money with a few taps, earn cashback with a Venmo debit card, cover the cost of other platforms, stores and apps through your Venmo wallet, split card purchases with other Venmo friends, transfer money to and from your bank account via Instant Transfer, and more.
Rest assured, Venmo secures your financial transactions with state-of-the-art software, so you can focus on the moments and not the money. The next time you have to pay your share of the rent or split the bill, use Venmo.
Wrapping Up
Mobile or web apps offer universal benefits, from assisting with work to entertaining with video streaming, but the aforementioned apps are ideal for students to survive college in one piece, and should be downloaded right away before the semester begins.