Having a high-yielding team is vital for any business to continue working successfully. All employees usually assemble in person at the office premises in the traditional set-up office. But today's modern office concept is different, as many employees look forward to working remotely from the comfort of their homes.
Screen recorder software helps the management to overcome the difficulties faced with remote work. This software allows employers to measure the productivity of employees working remotely.
How Screen Recorders Boost Productivity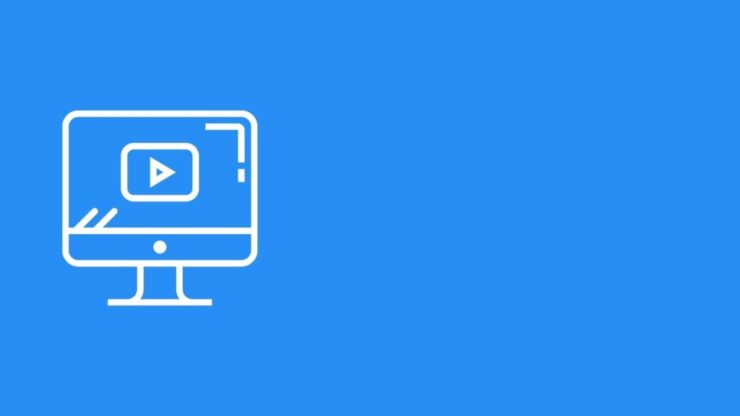 It takes effort to keep track of teams working remotely. The company always wishes to improve team productivity, but increasing productivity without seeing the team in person does pose a challenge. Following suggestions helps in boosting remote team productivity with the help of screen recorders,
Organizing Work
It is always essential to organize and prioritize the work, as it will help the team when working from remote locations. Since working remotely usually is work from home concept, it in itself has got specific issues.
For many, remote work and home life look blurred. One might be similar to another, so the difficulty in focusing on doing the work at hand arises. It will bring down the productivity of these employees.
As it becomes difficult to monitor the remote team's productivity by the managers, screen recorders help them plan the day's work along with streamlining the team's target for each day.
When giving a task to remote teams, it is always best to determine what needs to be done immediately and what could get put off. Also, knowing which work to assign to which employee will significantly help improve teamwork.
Remote Employee Monitoring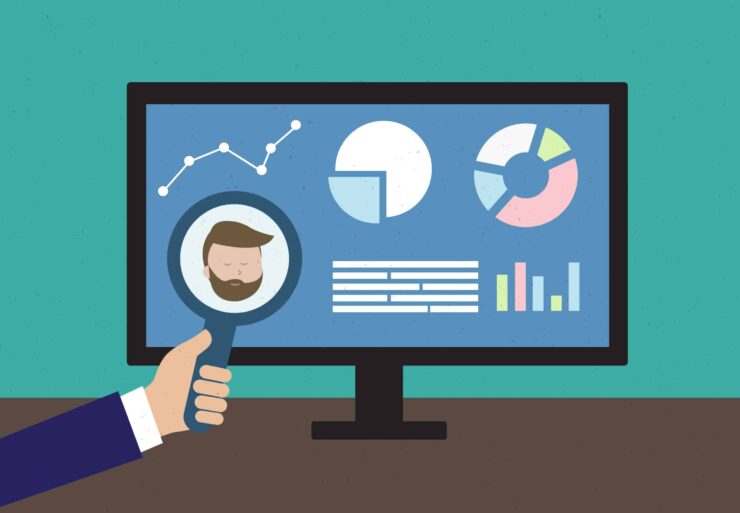 Monitoring the productivity of remote employees is essential, as it will help them to organize the work systematically and thus boost their productivity to a great extent.
Since the remote team will get briefed about the expected work from them, they will take the necessary steps to complete the work on time.
Document The Work Process
For the smooth functioning of the remote team, it is necessary to create a well-documented work process that specifies each team member's work. Make sure that all staff have a soft copy of this document, and after referring to the same, it will become easy for everyone to fulfill their work assignments on time.
Team members who cannot improvise their work are the biggest hindrance to their productivity. The managers or the employers can quickly identify the time wasters or persons doing repetitive jobs and can easily automate these types of jobs and make sure the priority projects get the most devoted time.
Making sure that the staff working from a remote location refrain from indulging in repeated work will help the managers develop a priority plan for the work to become more productive.
Improved work procedures make the remote team members work more intelligent and help them disconnect after work, thus bringing in finer work and life balance.
Onboarding New Team Members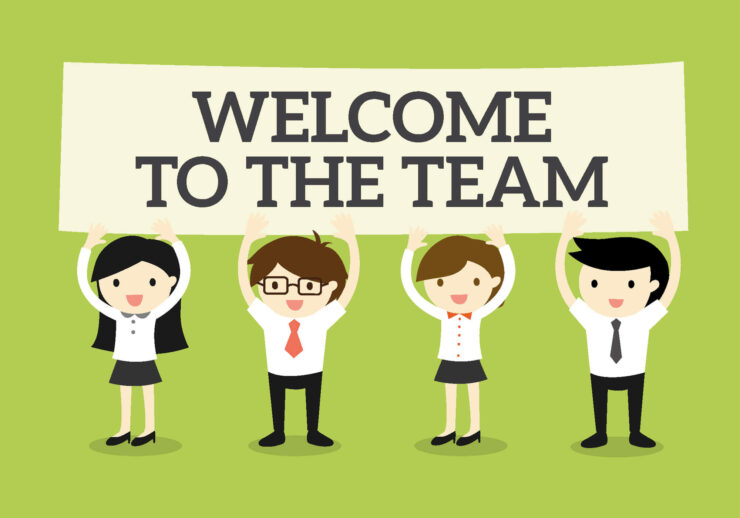 Screen recorder will be a valuable tool when onboarding new team members remotely. It will help streamline the new members into the company's job culture, helping them feel like part of a team from day one.
Showing footage about the life of employees working remotely and collaborating with the entire team will help the new members taste the starting stage of a job.
Making introductions via video conferencing will help the new members put a name to the faces of their team, which will help build relationships.
Database For Next Project
Creating a database visually for the next project will help complete multiple projects quickly every year. It will help the marketing and sales department during lead generations.
Database templates will help focus on the data created and speed up the process in various departments.
It will speed up documentation by recording the screen when making items. The process needed could be explained adequately by walking through each template step during the development phase.
A sequence of screen recordings could easily get converted to a visual database explaining the procedure for creating and managing individual projects, which helps ensure best practices get followed by the team.
The database created will speed up the job and help the team manage projects. Managers could provide all the elements regarding practical job aspects, which will help the remote members follow a predetermined sequence of steps during check-in.
Training Videos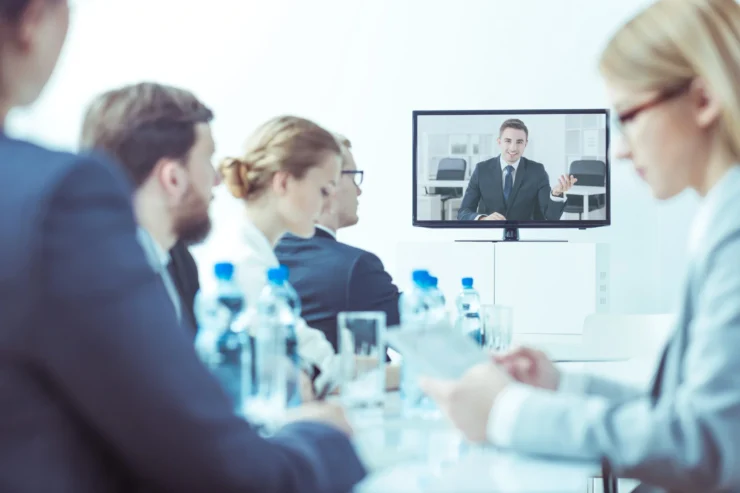 The training given to all remote team members should be up to date. Creating videos of training using screen recordings will be of great help.
Whenever a process changes and a new technique comes in with new system designs, a quick video about the same could get created with screen recorders. It will help all the members quickly adapt to the new process by watching the recorded video individually at their own pace without creating any disturbance.
Technical Problems
Any technical problems incurred should get dealt with immediately. In any organization, technical people deal with every member's technical issues. But since the remote team will get scattered across different locations with different geographical times, a unique plan should be devised to deal with such technical problems.
It becomes the manager's commitment to ensure that the entire team-related job gets completed on time
This technical issue could get solved by pinpointing service providers near each remote member, who will immediately solve this issue. Another option is to provide a shared workspace where remote members can work until their technical issues get resolved.
Team Building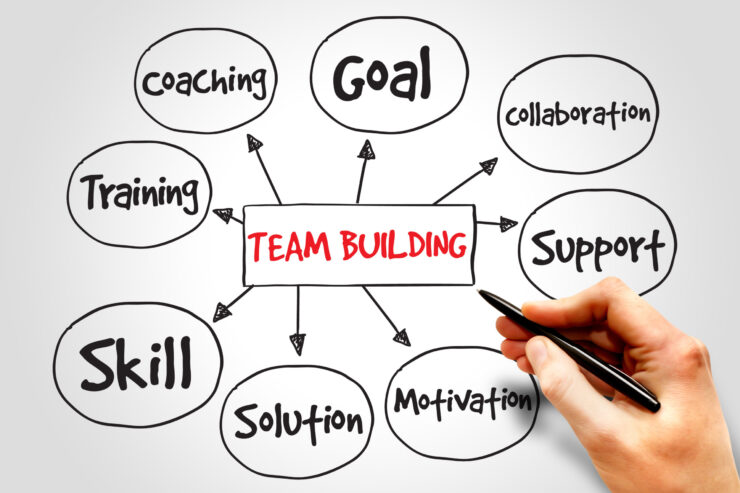 Even if the remote members work from different locations, team-building activities will encourage a positive rapport among members. It will help the members communicate with each other, improving their job-related performance in the long run.
Timely Break From Work
The manager should ensure that all the team members, including those working from remote locations, should take timely breaks.
Research shows timely breaks help remove job-related stress, increase productivity and motivation, and prevent decision fatigue.
The team members should be encouraged to walk away from the laptop screen for at least five minutes every hour. During this break, they should go outside and get some sunlight, which also helps them get fresh air. Timely breaks like this will increase job-related productivity.
Conclusion
Rewarding team members with monetary benefits for a job well done will boost productivity and improve employee loyalty and higher retention capacity.
Sometimes awarding certificates for best performances is well received by employees as it will give them public recognition, motivating them further.
In the present scenario of job culture, the teams working from remote locations do not require a physical office to succeed. With the development of screen recording software, team members can collaborate easily among themselves virtually, thus increasing their productivity.