Browsing Archive

May, 2021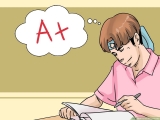 College is fun until your grades start to drop. Weekend with friends, camping, road trips, sports, live music concerts, movies, fun festivals, or whatever ...

There is probably nothing as bad as coming across the "this username is not available" feature and finding that an inactive account has taken your desired ...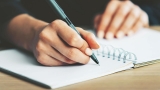 Academic projects often form an essential part of the learning process for students. However, plenty of learners often prove bereft of ideas on how to go about ...